Business / Economy
Zimra exceed target collections by 5%
06 May 2013 at 03:18hrs |
Views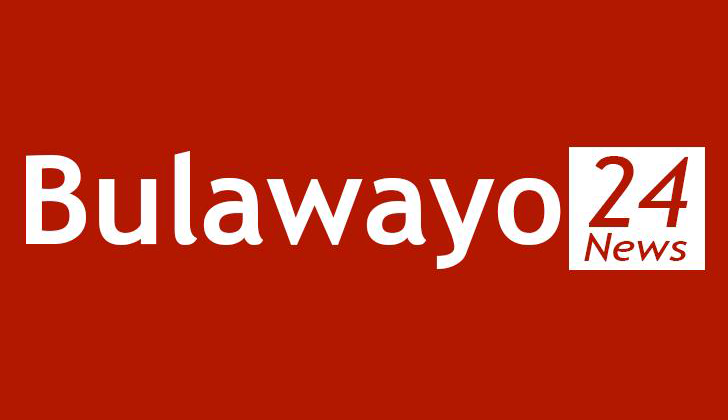 The Zimbabwe Revenue Authority (ZIMRA) exceeded target collections for the first quarter of this year by 5 percent to reach US$818, 6 million, an official said yesterday.
In a statement, ZIMRA board chairman Sternford Moyo said net collections had surpassed the set target of $779, 7 million.
He cited the gradual improvement in local capacity utilisation, audits and follow ups made by the authority as factors which contributed to the improved revenue collection.
He said the bulk of the revenue had been realized from Value Added Tax (VAT).
"Value Added Tax collections amounted to 33 percent of total revenue. Individual Tax and Excise duty, on the other hand, contributed 21 percent and 15 percent to total revenue respectively," Moyo said.
Actual collections for VAT, individual tax and excise duty were $269,6 million, $172,7 million and $118,3 million respectively.
Source - New Ziana.