Business / Economy
Business groups back new BEE regulations
29 May 2013 at 05:29hrs |
Views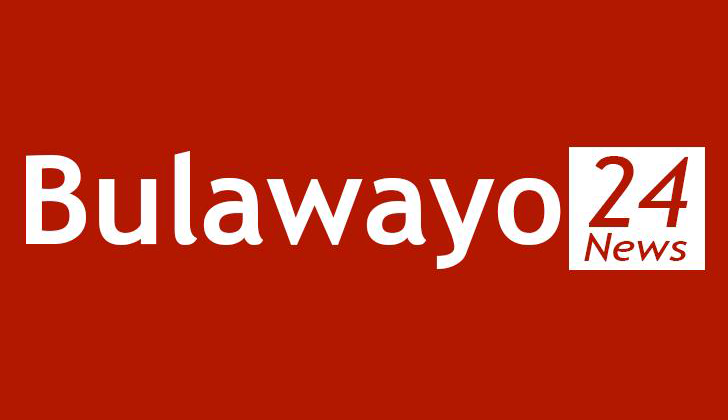 Local business groups and the country's consumer watchdog have backed the recently announced statutory instrument barring foreign investors from setting up business with low capital outlays.
Nearly a fortnight ago, the government gazetted a new statutory instrument reserving several economic sectors for indigenisation with effect from January next year.
Statutory Instrument (SI) 66 of 2013) bars foreigners from investing in retail, bakeries, grain milling, transportation (passenger buses, taxes and car hire services), barber shops, hair dressing and beauty salons, employment agencies, milk processing, and tobacco processing, among others.
Zimbabwe National Chamber of Commerce president Oswald Binha said the move by the government to reserve some sectors of the economy was long overdue.
He said it should have been implemented after the enactment of the indigenisation and empowerment law.
Source - newsday