Business / Economy
Zimbabwe's unemployment rate is 9%, says Biti
07 Jun 2013 at 15:25hrs |
Views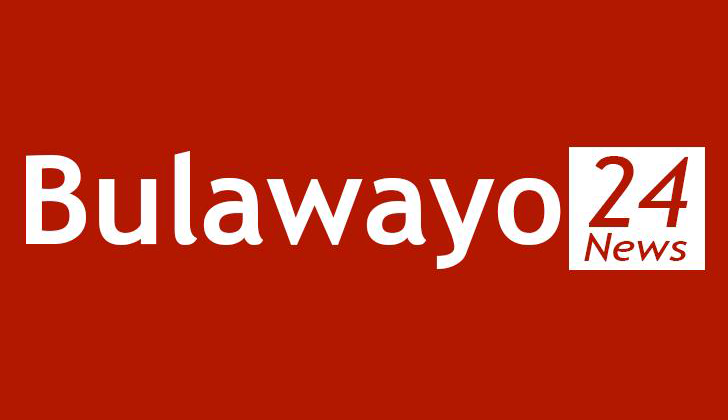 Finance Minister Tendai Biti said on Thursday the unemployment rate in Zimbabwe is nine percent and not the eighty five percent that has been touted in some quarters.
In a bid to portray the country as tottering on the brink of collapse, some Non-Governmental Organisations claim that unemployment stands at 85 percent and is one of the challenges the country is facing.
While admitting that all was not rosy in the economy, Biti said claims that unemployment in Zimbabwe was that high, were only made by "textbook economists", the New Ziana reported.
"We have always had this argument about what is the percentage of people that are employed or unemployed in Zimbabwe. Textbook economists will say 85 percent but that is not true. If we had a population like that most people in Zimbabwe would have died, it is not possible," he said.
Biti was speaking at the launch of the Poverty Income Consumption and Expenditure Survey 2011/12 Report by the Zimbabwe National Statistics Agency (Zimstat).
He said most people in the country were economically active and only nine percent, according to the findings, were not active.
"One is either a farmer, selling juice cards, driving an emergency taxi or you are working as a hair dresser. The fact of the matter is most people are economically active," he said.
He said according to the survey, at least 22 percent of the population was employed in the formal sector while 57 percent worked in the agriculture and small to medium enterprises sectors.
The survey revealed that at least 3.7 million Zimbabweans are involved in informal sector activities.
At least US$1.7 billion, about 19.5 percent of the country's Gross Domestic Product was generated in the informal sector during the period.
The survey also revealed that females, at 54.6 percent, made up the majority of the people employed in the informal sector.
Source - New Ziana