Business / Economy
Francis Nhema defies indigenisation
22 Nov 2013 at 03:11hrs |
Views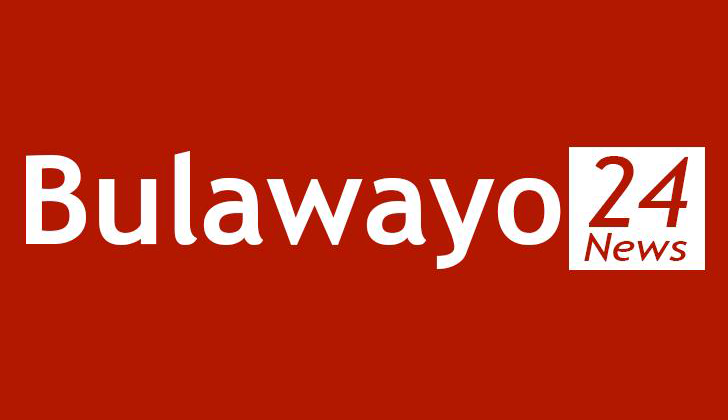 THE Youth, Indigenisation and Economic Empowerment minister Francis Nhema on Wednesday dithered on the issue of the proposed $50 million bailout for Hwange Colliery Company offered by controversial British tycoon Nicholas Van Hoogstraten.
If the proposal is approved, Van Hoogstraten would effectively have a huge controlling stake in the country's key energy asset and therefore defeating the very purpose of the indigenisation law.
Under the indigenisation law, foreigners may not own more than 49% of any local operations.
Indigenous Zimbabweans must control 51% of any foreign entities operating in Zimbabwe.
Van Hoogstraten, who currently controls 30% of Hwange Colliery, proposed a $50 million rescue package for the ailing company which was looking for a $20 million loan facility to cater for workers' salaries and replace obsolete equipment.
Currently, the coal miner has appointed the Infrastructure Development Bank of Zimbabwe to evaluate the proposed rescue package for the company by the British businessman who has demanded exclusive control of the coal mining giant for five years in exchange for the loan.
In an interview on the sidelines of the graduation of 87 students at Mushagashe Vocational Training Centre in Masvingo on Wednesday, Nhema said he was in the dark over the deal, which, if passed, would see the government breaking the law.
"There is no document to that effect which has been tabled before me. It will be naïve for me to comment on that," Nhema said.
"I have no clue and there has been no proposal put to the ministry, so I cannot comment."
Under the terms of the deal, the government will retain its current stake and a co-ordinating committee comprising three representatives of Van Hoogstraten's family company, Willoughby, and two Hwange directors would be put in place before the cash injection.
The loan will be formalised and secured by the issue of convertible loan stock with a 10% interest rate, a conversion rate of one new $0,25 ordinary share for each $0,50 of loan stock and convertible at the end of the fourth year.
Debts owed to statutory bodies will be converted into five-year preference shares at a par value of $1 and a 5% interest rate. Banks owed money by the company would receive an immediate 50% cash payout.
Hwange's annual output is expected to be raised from under four million tonnes per annum to between 50 million and 100 million tonnes per year.
Source - southerneye