Business / Economy
IMF 'sees promise' on Zimbabwe
04 Jul 2014 at 17:09hrs |
Views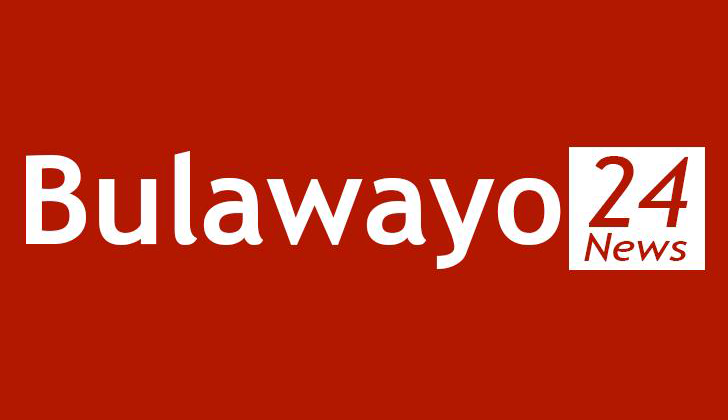 Finance Minister Patrick Chinamasa has said the International Monetary Fund (IMF) has written to him expressing satisfaction with the efforts so far made by Zimbabwe to restore the economy and settle the country's debt overhang.
Minister Patrick Chinamasa told journalists on Thursday that the show of confidence by IMF increases the country's chances of reviving a relationship with multilateral institutions and qualify for fresh funding.
"I received an e-mail from IMF congratulating us for the little that we have done this year; they see promise at the end of the day. The little we have done in restoring the financial services sector, what we are seeking to do in mining in terms of policy review and taxation on miners. They feel the train is finally moving and in the right direction," he said.
He said Government had to come up with long term strategies to attract foreign direct investment, more participation on the stock exchange and policy reviews that make it conducive to support lines of credit to financial services sector as well as resuscitate the productive sector.
He also said any future borrowing made by Government would prioritise infrastructure development projects and the clarification and review of some policies would help put Zimbabwe in good standing with institutions that can provide long term funding needed for these projects.
"As we claw our way back, we need to be in good standing with institutions such as China Development Bank, China-Exim bank, World Bank, European Development Bank, African Development Bank and the IMF. To do that, we need to pursue policies that show we are building capacity for economic recovery," he said.
Zimbabwe has a total external debt of $8.9 billion of which $2 billion is owed to multilateral creditors and $2,8 billion to bilateral creditors. The domestic debt now stands at $1 billion.
Minister Chinamasa said an analysis of the country's debt sustainability indicators, compared to other countries in the region, had shown that Zimbabwe's challenges are not insurmountable. He said the present value of the country's debt is 54 percent of the gross domestic product while Zambia is on 18 percent, Mozambique at 32 percent and Malawi at 43 percent.
The value of debt to exports stand at 157 percent whereas Zambia is at 27 percent, Mozambique at 97 percent and Malawi at 60 percent. A look at the value of debt to revenue showed Zimbabwe stands at 186 percent, Zambia at 68 percent, Mozambique at 122 percent and Malawi at 162 percent.
"We compare ourselves to these countries but we are clearly not in the same situation because we are under sanctions which these countries are not and we have a negative perception against our country which they don't have.
"If we sort out our perception issues, and we have sanctions lifted that should mean a different situation for us. These figures and the situation show that our problems are not insurmountable," he said.
Source - BH24