Business / Economy
Zimbabwe's bio-diesel plant faces collapse
20 Jul 2011 at 13:39hrs |
Views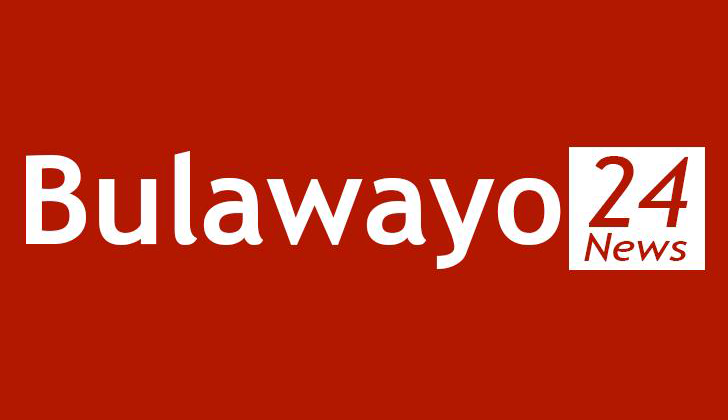 The Zimbabwe bio-diesel plant is on the verge of turning into a white elephant due to lack of production amid concern that the country is lagging behind in the global drive for green energy.
The plant was jointly established by the South Korean government and their Zimbabwean counterparts through the Reserve Bank of Zimbabwe to process oil from cotton seed, jatropha, sunflower and soya beans in order to produce bio-diesel.
The bio-diesel project was commissioned in November 2007, but three years down the line, the plant is in a sorry state due to non-production.
Transload Private Limited Managing Director, Mr Douglas Musiiwa said the plant only processed about 800 000 litres of bio-diesel in 2008 before shutting down in December 2009 due to financial constraints.
"The company was faced with serious working capital constraints after the transition to multi currency system. We had a lot of money in terms of Zim dollars but when we changed to US dollars, we had no more money. RBZ is a shareholder, who injected working capital but after the transition to multi-currency we had no more money and we went back to the RBZ for us to start but they had no money as well," he said.
Under the inclusive government, the RBZ, which has 50% shareholding in the bio-diesel plant can no longer inject funds into Transload to purchase raw materials as it was forced to drop its quasi fiscal activities.
The move literally killed the country's dream of producing 36 million litres of bio-diesel per year which could be blended with fuels derived from petroleum to produce cleaner energy, which countries the world over are advocating for.
The steel structures of the bio-diesel plant are already beginning to rust raising the question, can Zimbabwe afford to let such a multi-million dollar investment go down the drain.
Source - Ziana