Business / Economy
Zim's 'boot-sellers' grow as they shun shop rents - Video
07 Feb 2015 at 08:23hrs |
Views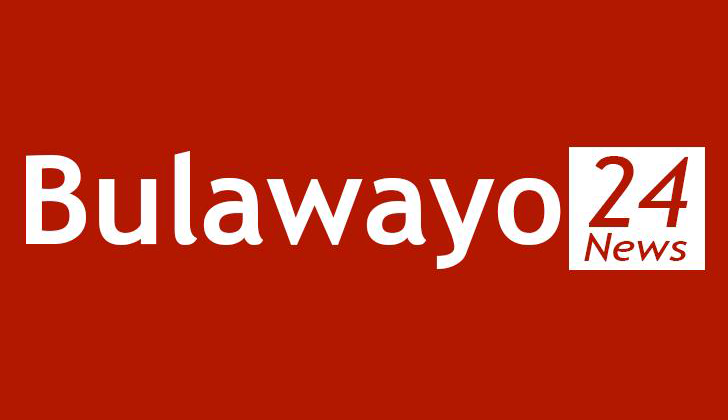 In Zimbabwe, the high cost of renting shop space in the central business district of the capital Harare is forcing retailers to take an unusual step.
Many are reduced to selling their wares from the backs of their cars. And often the cars themselves are hired too.
But this growing informal sector is causing a headache for Zimbabwe's tax authorities.
Source - BBC