Business / Economy
Zimdollars worth more on eBay
12 Jun 2015 at 21:01hrs |
Views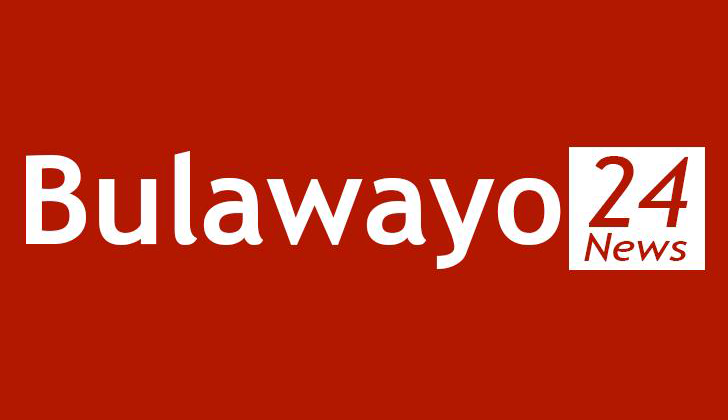 On online auction site eBay, a 100 trillion Zimbabwean dollar note is a collector's item fetching up to $35, a small fortune compared with the 40 US cents on offer from the central bank as it seeks to officially bury the worthless currency.
The unloved Zimbabwean dollar, ravaged by hyperinflation that peaked at 500 billion percent in 2008, ceased to be legal tender on Friday as the country switches fully to the US dollar.
The central bank says citizens have until September to exchange their remaining quadrillions of local dollars for a few greenbacks.
But economists say 90% of the economy has been based on the US dollar since 2009, so few people are expected to make a beeline to banks to cash in old notes - especially as they could get a far better deal elsewhere.
"I think this is a waste of time. I would rather sell the money to tourists," said Shadreck Gutuza, a former currency trader who now buys and sells used cars from Japan.
"Most people either burnt that money or dumped it," he told Reuters.
On eBay a seller was offering a hundred 50 trillion Zimbabwean dollar notes for $1 000.
Zimbabwe's hyperinflation was considered by the International Monetary Fund as the worst for any country not at war, and the 100 trillion dollar Zimbabwean dollar note was the single largest known note to be printed by any central bank.
Tourists are known to pay up to $20 for a single note in the resort town of Victoria Falls.
"I buy a 100 trillion note for $10 if they are many, but they have to be clean," said an Indian trader who sells fabrics in downtown Harare.
The government has set aside $20 million to mop up Zimbabwean dollar notes and to compensate customers who had local currency bank balances before March 31 2009.
Bank accounts with balances of up to 175 quadrillion Zimbabwean dollars - that's 175 000 000 000 000 000 - will be paid $5. Those with higher balances will get a rate of $1 to 35 quadrillion Zimbabwean dollars.
Source - Reuters