Business / Economy
2015 Mid-term Fiscal Policy - full document
30 Jul 2015 at 14:02hrs |
Views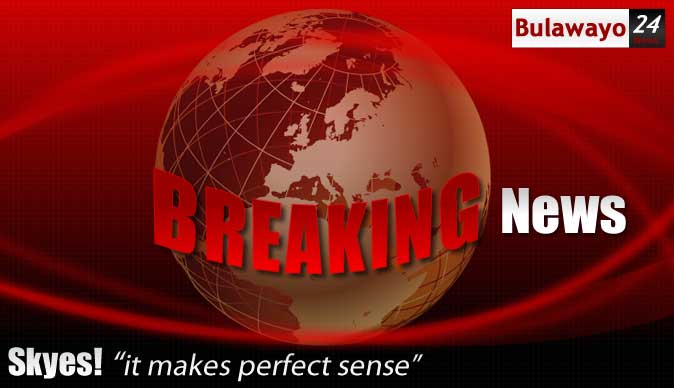 Government to increase surtax on second hand vehicles aged more than 5 years from date of manufacture from 25 percent to 35 percent effect from September 1.
Royalties on small scale gold miners further reviewed from 3 percent to 1 percent with effect from September 2015 to curb gold leakages. Government proposes to amend Income Tax Act to regularise the extension of tax amnesty that already been implemented. Further extends tax amnesty by four months to October 2015.
Zimbabwe 2015 Mid-term Fiscal Policy
Government to remove tax free quota on exportation of raw hides. Government will impose 15 percent export tax or 75 cents per kg on raw hides and skins. Export tax on unbeneficiated diamonds removed in retrospect to January 1 2015. 15 percent royalty will remain.
Government will ban second hand shoes from the open general import license. The shoes will be subject to destruction if they come into the country as at September 1.
Zimbabwe's debt overhang is currently at $8.4 billion. Ministry of Finance is engaging several line ministries to reduce wage bill from 80 percent to 40 percent. TelOne, Powertel and Africom, in which Government has a stake, stand to benefit from consolidating their fibre optic cables.
There is need to balance labour market laws to benefit both employer and employees as well as the economy. Recommendations of the Tripartite negotiations have been accepted and will be tabled in parliament soon. The tourism sector is expected to grow by 51. percent. Tourism to consider a three tier pricing system to boost domestic and regional traffic
Finance Minister Patrick Chinamasa is currently presenting the Mid-term fiscal policy. He said performance in the first half grew slightly but was weighed down by a poor agriculture season and it's expected to decline further.
Agriculture is expected to decline further by about 8.2 percent. Mining is expected to grow by 3.5 percent above the 3.1 percent target.
Source - the herald