Business / Economy
Zimbabwe improves ease of doing business
18 Dec 2015 at 05:59hrs |
Views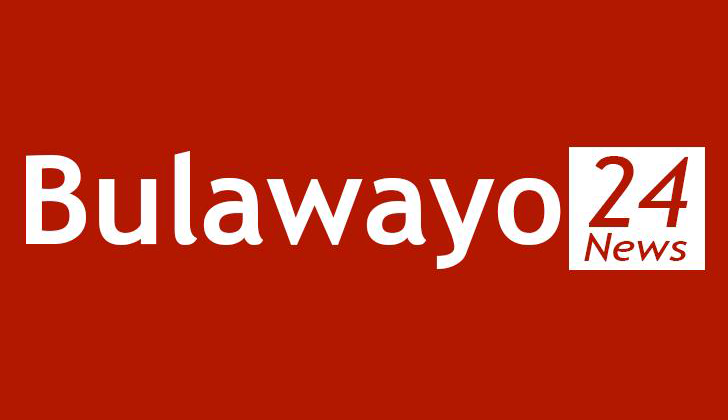 ZIMBABWE has made considerable progress in improving its doing business environment after scoring high during the first 100 days of the Rapid Results Framework which was enunciated by President Robert Mugabe in August.
The framework was adopted, in line with the 10-point plan, to create an enabling environment for local entreprenuers to thrive and to incentivise foreign investors to bring in capital and new technologies.
Five thematic Technical Working Groups, reporting to the Steering Committee were constituted to conceptualise reforms and deliver on action plans that were developed by stakeholders. The initiative was launched in September this year to fasttrack key business environment reforms with the support of the World Bank and other Development Partners.
Speaking at the Performance Review workshop for the first 100 days, Office of the President and Cabinet Deputy Chief Secretary Retired Colonel Christian Katsande yesterday said the results from the thematic working were encouraging as the groups had met most of its targets except the Paying Taxes and Trading Across Borders groups which both had an unacceptable performace rating.
"The thematic working groups scored an impressive performance in the first 100 days under the Rapid Results Approach but only two have remained a cause for concern. The RRA that we pursued resulted in instilling teamwork among the groups and they got to know new things that they have not been aware of.
"We need to build on these achievements as we move from quarter to quarter and also work towards attaining desired requirements on the sectors that underperformed," said Rtd Colonel Katsande.
Some of the groups which showed an improvement are Getting Credit (82 percent complete) Starting a Business (88 percent) and Property Registration (93 percent). The goal of the Starting a Business group is to reduce the days it takes to start a business to 30 days from the current 90 days by December 31, 2015.
The Technical Working Groups drafted and amended nine pieces of legislation, by-laws and regulations, while streamlining various processes within multiple government ministries, departments and agencies.
Among the laws drafted is the new Insolvency Bill to promote a culture of corporate rescue to preserve jobs in companies that are viable but experience challenges.
Movable Property Securities Interest Bill was also drafted to permit responsible lenders to lend against movable assets as collateral and thereby improve access to finance for SMEs in particular.
A Shop Licensing Bill was amended to eliminate the onerous regulatory burdens that confront entrepreneurs trying to formalise their businesses.
A Commercial Court Bill will also be drafted to permit expeditious settlement of commercial disputes through accelerated processes.
Justice, Parliamentary and Legal Affairs Permanent Secretary Virginia Mabhiza who is also the team leader of the thematic working group on Starting a Business said her group continues to find ways to restructure some government departments to sustain viability.
She said there is a need for serious buy in at the level of Cabinet Ministers for the idea of reforming the business environment to prevail. "There's need for restructuring of some departments to sustain viability and we are also looking at finalising a comprehensive review of the Companies Act while covering issues beyond the limits of ease of doing business.
"There's need for serious buy in at the level of Cabinet Ministers and also lack of participation from the private sector has been a cause for concern," said Mabhiza.
The World Bank Doing Business report released in October showed that Zimbabwe is now ranked at 155 of 189 countries on the Ease of Doing Business. This is up 16 places from its original ranking last year of 171 and two places down from its rank on the revised list.
Source - chronicle