Business / Economy
Zimbabwe likely to witness improved economic growth rates, says the World Bank
03 Feb 2016 at 12:18hrs |
Views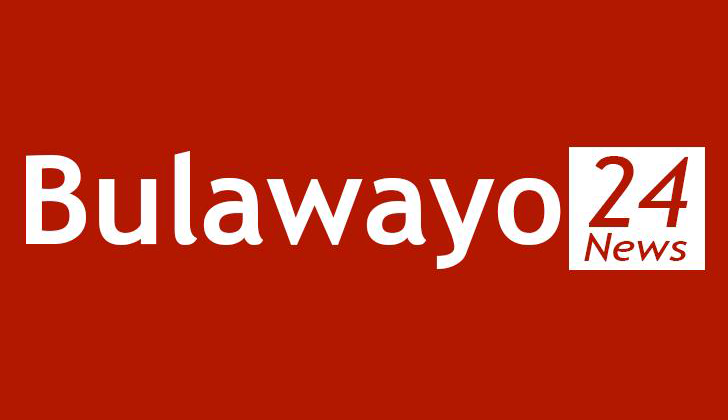 Zimbabwe is likely to witness improved economic growth rates in the short to medium term, the World Bank has said.
In a report titled, Zimbabwe Economic Update, the first of its nature, the World Bank said Zimbabwe has made significant progress in stabilising and revitalising its economy.
"A steady, albeit gradual, sequence of economic and institutional reforms is gaining momentum," said the report, authored by Guang Zhe Chen, country director for Botswana, Lesotho, Namibia, South Africa, Zambia and Zimbabwe.
Zhe Chen said after a difficult struggle to regain economic stability, Zimbabwe is poised to achieve rapid and inclusive growth, but seizing this opportunity will require addressing key policy and institutional bottlenecks to private sector development.
"Low rates of investment are the result of high capital costs, electricity shortages, labour market rigidities, policy uncertainty and external pressures, including the depreciation of the rand and the possibility of US interest rates being raised.
"Successfully addressing the $1.8b arrears to multilateral and bilateral partners would enable relations with external creditors to be normalised," said the report, adding that this would strengthen investor confidence and increase private financial flows, as well as allow partners to fully support Zimbabwe's development.
The report said if the Zimbabwean authorities address key policy issues, economic growth is projected to increase from 1.5% in 2016 to 2.7% and 3.1% in 2017 and 2018, respectively.
The agricultural sector was mentioned as one of the key areas for economic recovery.
"After a difficult year in 2016, the agricultural sector is expected to resume its strong growth trend in 2017 and 2018, bolstered by the adoption of new climate-specific seed varieties and other measures to adapt to climate change.
"Meanwhile, after 2016 growth is also projected to accelerate in both the industrial and service sectors," said the report.
The report also projected a rebound of the mining sector as a number of important mines resume or increase production, especially as platinum production and growth in the ASM sub-sector continues.
Mining and agriculture constitute a large proportion of Zimbabwe's tradable goods and services, and a recovery in these sectors will support a broader improvement in the trade balance.
Manufacturing growth is also projected to accelerate as certain sub-sectors complete their restructuring and the modest deflationary trend improves the sector's international competitiveness.
Source - Fin24