Business / Economy
Zimbabwe to start imposing price controls again?
25 Sep 2016 at 11:06hrs |
Views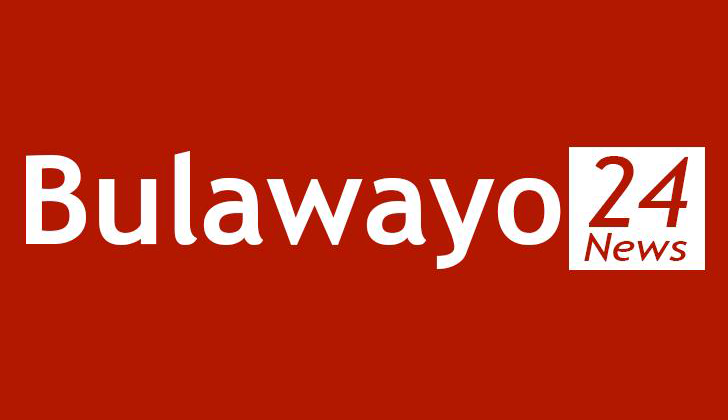 WANTON overpricing of goods and services is set to be thing of the past following gazetting of the National Competitiveness Commission (NCC) Bill last Friday.
The Bill provides the framework to reduce prices of goods and services in the economy by encouraging competitiveness and improving the ease of doing business. Gazetting of the Bill also paves way for the repeal of the National Incomes and Pricing Act Chapter 14:32.
There has been concern that goods and services are overpriced in many sectors of the economy and, once in force, the NCC will ensure fair pricing across the board.
According to the Bill, the NCC will develop policies to make Zimbabwe competitive on a global scale.
The Bill highlights that the Commission will compile an annual national report on competitiveness as well develop periodic competitiveness frameworks and strategies. Under the Bill, services public and private entities are compelled to provide information that may be required by the Commission pertaining to issues on competitiveness.
Most products and services in Zimbabwe are overpriced owing to a combination of factors that include high costs of doing business, borrowing and a culture of profiteering inherited from the hyperinflationary era. The appreciation of the US dollar against other currencies on the globe has also led to Zimbabwe's products to be priced higher in comparison to the region, leading to influx of imports from neighbouring countries.
Source - online