Business / International
Mthuli Ncube slams SA's black economic empowerment programme
10 May 2013 at 13:30hrs |
Views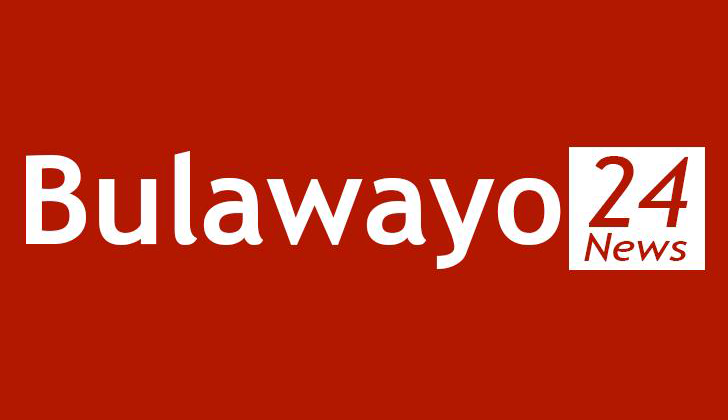 Cape Town - Professor Mthuli Ncube of the African Development Bank (AfDB) has slammed black economic empowerment (BEE), saying it is not creating any value.
"I've looked at all BEE deals up till about 2009. I studied them all to check if they created value. It's quite clear when you look at shareholder value creation, BEE has not created shareholder value.
"Absolutely not. And the proof is there for anyone who wants it."
Ncube was speaking at an event hosted by Investec on the sidelines of the World Economic Forum's Meeting on Africa in Cape Town.
He added that everyone has bought into BEE as a way of social economic transformation, but said that this was not enough.
"The (problem is) construction of the model is more about sharing what already exists. The cake that exists, let's see how we can share it as opposed to creating an additional cake," Ncube said.
He says the entrepreneurship element needed in BEE is missing.
"Why we don't see a spawning of new entrepreneurs (in South Africa)? The next step should be more towards how do we create more entrepreneurs, creating a new cake. That's where it (BEE) needs to go, that's my view."