Business / International
French and Belgian government 'frustrated with Britain and EU over Zimbabwe'
19 Oct 2014 at 10:22hrs |
Views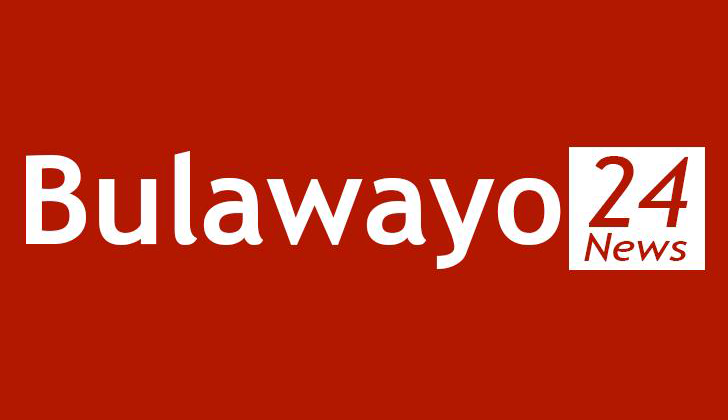 French and Belgian government officials apparently want to normalise relations with Zimbabwe but are being hindered by the European Union.

The French, in particular, have expressed frustration with the hard line stance advocated for by Britain, which internationalised its bilateral dispute with Zimbabwe over London's refusal to honour pledges made in 1979 to compensate its nationals who would lose land forcibly acquired during the colonial era.

The Sunday Mail has established from diplomats here that France and Belgium were keen to normalise relations.

"French officials have said that calls for total removal of EU sanctions are gaining momentum within the bloc, but they are hindered by the UK's hard line position. The UK essentially sets the pace on policy towards its former colonies just like the French are the 'lead country' when it comes to Francophone Africa issues.

"But despite the existence of the sanctions, France has expressed willingness to openly promote economic co-operation. In fact, since 2013, the government in Paris has been tacitly supporting the efforts of French firms pursuing business in Zimbabwe with their embassy in Harare facilitating initiatives.

"We understand that MEDEF International (the French employers' federation) has been given the green light to take a business delegation to Zimbabwe early in 2015," a diplomat said.

Another diplomat added that MEDEF International wanted to take between 25 and 30 top executives on the visit, most of them drawn from the agriculture, food processing, energy and infrastructure development sectors.


Source - SundayMail