Business / International
RBZ Homelink Uk Roadshows
04 Nov 2014 at 10:21hrs |
Views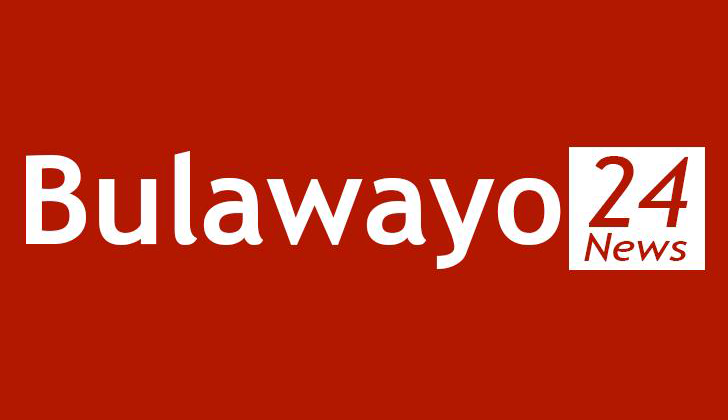 (London. 4th November 2014) A high powered delegation from Homelink, a Reserve Bank of Zimbabwe company, incorporated in 2004 to specifically serve Zimbabweans in the Diaspora is in Britain to meet Zimbabweans, "to market our current products, and also obtain feedback from Diaspora partners on what products to develop."
The Homelink delegation, led by Chairman Morris Mpofu and Chief Executive Officer Mrs S Chorwira is in the United Kingdom from 31 October to the 9th November.
The company offers mortgage loans to the Diaspora for purchasing houses, hydropower projects, medical insurance, money transfer and many other products being developed to suit the needs of the Diaspora community.
Historically Homelink issued loans to 700 Diasporans to purchase existing properties.
Currently Homelink has many opportunities including some 300,000 stands throughout Zimbabwe.
"The company constructed 145 houses in Westgate and Prospect Waterfalls which were sold out to Zimbabweans in the Diaspora. Through valued experience gained the Company will be constructing more houses in Tynwald and Marlborough (Harare), Parklands Bulawayo, Mutare and Kadoma," said Mrs Chorwira.
Lucia Dube, the Chairperson of ZDFG, the umbrella body for UK based Zimbabwean organisations, who are hosting Homelink said: "At a time when British business has gone back into Zimbabwe and European Union lifted sanctions, it can only be proper that Zimbabweans in the Diaspora get a chance to participate when opportunities are made available. I encourage Zimbabweans to meet the delegation during the Roadshows."
Homelink say this roadshow is informed by lessons learned in the past and an acknowledgement of the role of the Diaspora community that kept Zimbabwe going through difficult economic times.
"We will be eager to get feedback from all of you dear Zimbabweans," Mrs Chorwira said.

Venues and dates for the Roadshows:
Homelink Road Shows :
4th November 2014
Leeds:
Meeting will be at Voice of Revival Ministries UK
Physical and Postal Address:
Voice of Revival Ministries
Portland House
Moorview
Holbeck
LS11 9NF
Date: 4th November
Time: 6-9pm
Contact: Tel: 07831413771
Wednesday 5th November 2014
Cardiff
Homelink Roadshow
United Reformed Church
Windsor Place
CF10 3BZ
Cardiff
Date: 5th November
Time: 11.00am - 2.00pm
Contact: Tel: 07965148811
Wednesday 5th November 2014
London
Homelink Road Shows:
London: 1 KingsCross Road, London WC1X 9HX
Date: 5th November
Time : 6-9pm
Contact: Tel: 07809157111
Thursday 6th November 2014
Birmingham
Homelink Roadshow
Venue TBC
Contact Tel: 07972728441
Friday 7th November 2014
Leicester Homelink Road Shows:
Leicester:
Secular hall
75 Humberstone Gate
Leicester
Le1 1Wb
Date 7th November
Time 1-5pm
Contact: Tel: 07917754132
Saturday 8th November 2014 Bedford Homelink Road Shows:
Bedford:
Swan Hotel
The Embankment, Bedford MK40 1RW
Date: 8th November
Time: 1-5pm
Contact: Tel: 07533056244
Source - Thamsanqa Ephraim T