Business / International
A study into How E-Commerce businesses are using couriers and how they are keeping productivity high
19 Feb 2016 at 12:48hrs |
Views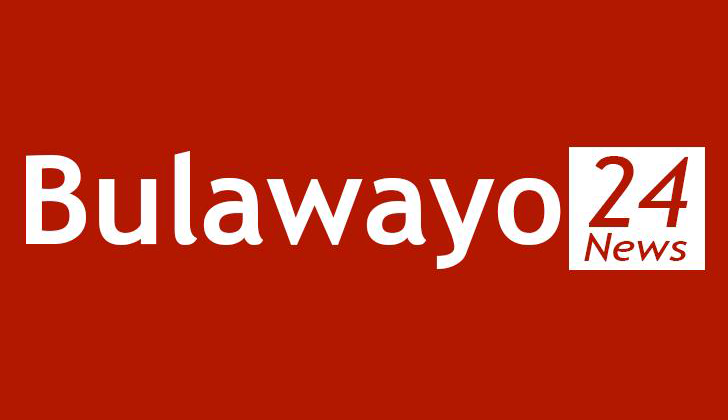 Online shopping has become increasingly popular especially as it is far more accessible as people can shop in the comforts of their own home. E-commerce businesses are easier and generally cheaper to set up too. With this many retail stores feel they need to compete with e-commerce websites and provide an online shopping experience now too.
For an e-commerce business that is just starting out look to sell smaller and lighter products as they are cheaper to ship if your business is using courier services. All e-commerce websites that sell small products should think about investing or
finding a franking machine
as they are designed to cheapen the mailing process, franking machines sort, stamp and label post and small packages. If e-commerce businesses are sending out small packages this could boost their productivity levels and decrease expenses they spend on courier services.
Small products are easier to transport and can be posted through letters boxes without having to be signed for this in turn saves times and increases productivity. Simply offering your customers free shipping has shown a lot of promise in reducing shopping cart abandonment. Most e-commerce business owners see the appeal of increasing their prices of products and in return offer free shipping which then promote sales. Or if your business is really successful you could leave prices and pay the full price of shipping out of your margins which will also attract customers.
Couriers' productivity levels are increasing due to their companies offering tracked services for when your packages are being shipped so it is easier to pin point if you or the courier were at fault. Most courier services providing insurance and tracking of products as it is relatively inexpensive and sheds light should one of your packages get lost or damaged. During high peak trading seasons there is always an increased risk that packages will be both lost and damaged.
Tracked packages are always safer for the couriers as well as your own business. If you have a tracked service you can also keep customers informed on where their packages are and when they are due to be delivered through updates via texts and e-mails.
In some instances if your business has generated enough profit it may be cost effective to budget in having your own fleet of couriers. If you notice particular areas in where customers are purchasing and your couriers are using the same routes over and over again, why not just invest in your own delivery service. That way you can train y our delivery drivers to have the customer service you demand. As in some instances couriers will discard packages on the front porch and the customers will blame your service for another company's error.
If your e-commerce website is looking for feedback on your services send out a survey every now and then to your regular customers and even new customers to see in which areas your business can improve. You may be pleasantly surprised by positive feedback which will result in soaring productivity levels.
Source - Byo24News