Business / Local
Zimra harassing businesses
20 Dec 2016 at 11:37hrs |
Views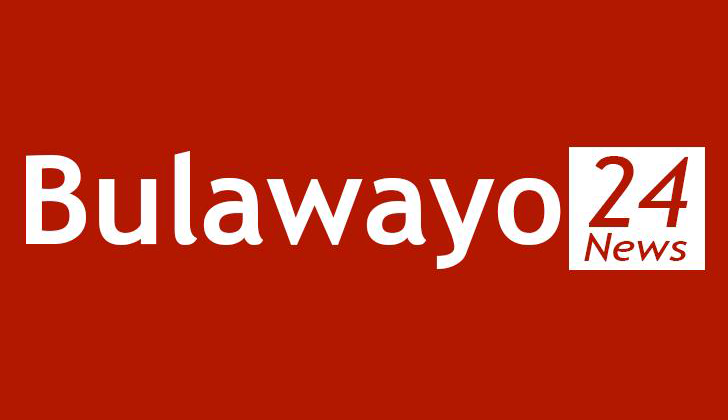 The Zimbabwe Revenue Authority (Zimra) has been accused of harassing struggling local business by embarking on endless raids.
Zimra has threatened to garnish the bank accounts of defaulting taxpayers to recover $2 billion starting January 2017.
Zimra says it is losing almost $1 billion yearly to smuggling, tax evasion and tax concessions.
The tax collector provides up to 98 percent of Government revenues.
Confederation of Zimbabwe Industries (CZI) president Busisa Moyo said countless Zimra audits are worrisome.
"There are a lot of Zimra audits that are going on right now and there are a lot of challenges there.
"Some small companies are being asked to pay penalties of as much as $1,5 million.
"We are inundated with these sort of situations. We must look at this carefully because we are in a delicate situation and we do not want to undermine our own efforts to grow the economy," Moyo said.
Moyo said Zimra should come up with 'persuasive' revenue collection methods as garnishing accounts would cripple companies.
"Instead of cutting down the whole tree, Zimra should nurture these businesses so that it can enjoy the fruits all year round. Many of our companies are operating at less than 10 percent capacity utilisation; therefore they cannot borrow money to repay Zimra".
Source - Byo24News