Business / Local
Incestuous relationships rife at Hwange colliery, Mines Minister says
22 Dec 2016 at 11:51hrs |
Views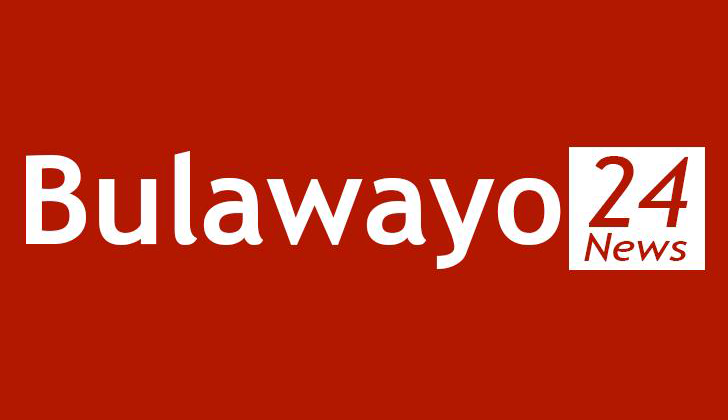 Mines and Mining Development Minister, Walter Chidhakwa has claimed that 'incestuous relationships' are rife at Hwange Colliery Company Limited (HCCL).

Chidhakwa said the new board has been mandated to fire top executives who are perceived to be deadwood.

he struggling coal firm is embarking on a restructuring phase that could see friends of ministers fired.

According to reports, Chidhakwa said long serving executives had been intimidating directors against firing them due to their relationships with politicians.

"We have done a number of things (at HCCL). We have been very brutal, especially on the management structure," Financial Gazette quoted him saying.

"We now have a management that is responding to the board, not the incestuous relationships that we used to have.

"It was just something unacceptable. I told the board chairman that if there is a friend of the Minister who is supposed to be retrenched let them go. I told the board chairman to be bold.

" I said take a position. Your position is to sustain the company. If you get fired get fired for what is right. After he carried out retrenchments, I asked him if anyone had come to him to say I am a friend of the Minister. None came. I have also been tough with them not to be corrupt,".

The report said to date, close to 16 managers have bee retrenched, costing the firm $1,2 million in exit packages.

The firm is struggling to pay workers salaries.

Early December, Government rescued thousands of workers by parceling out 50kg bag of maize and 10kg of rice each.

The colliery employs about 3200 people who frequently go on strike demanding salaries.

Government says the troubled coal miner is set to retrench over 1 000 employees and dispose of its non-core assets in an effort to streamline operations.



Source - online