Business / Local
Chinamasa backsdown on offals tax
08 Feb 2017 at 04:39hrs |
Views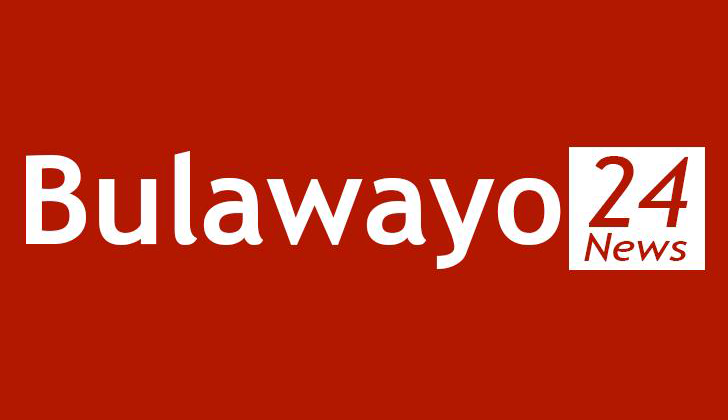 A planned controversial 15% VAT on rice, meat, potatoes, margarine, cereals and mahewu has been shelved by Finance minister Patrick Chinamasa.
Chinamasa said he want to further consult.
"Following our debate and stakeholders' representation, where concerns have been raised regarding SI20, I am proposing to shelve implementation of SI20, which levies VAT on the listed products.
"This will allow for further consultation with relevant stakeholders, and these consultations begin with Parliament because I need input from the House" he told parliament on Tuesday.
SI20 became effective on February 1, raising prices of all meat products, and in the process causing a public outcry among consumers and livestock producers.
According to Chinamasa, he needs to have products to tax to raise funds.
Source - Byo24News