Business / Local
Punish errent retailers, Government told
09 May 2017 at 10:05hrs |
Views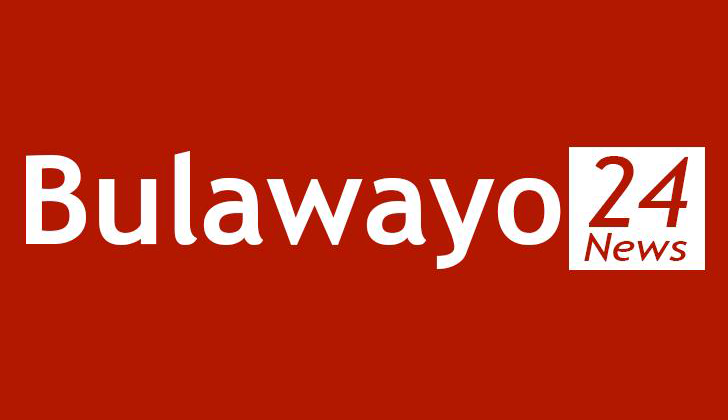 Confederation of Zimbabwe Retailers president Denford Mutashu has pleaded with Government to punish retailers who continue to hoard cash and illegally trade in foreign currency.
According to Mutashu, there are still pockets of errant operators who need to be reined in.
"It is unfortunate that we continue to witness market indiscipline yet when such retailers open businesses in other countries . . . they follow the law to letter.
" The Government of Zimbabwe has done its job to create a good business environment and retailers should not be seen to be taking advantage of a situation where business wants to self regulate," he said as quoted by the state media.
Reserve Bank Of Zimbabwe Governor Dr John Mangudya said they were working on reining in errant traders in line with provisions of the Bank Use and Promotion Act.
"Our teams are working on the issues of indiscipline being perpetuated by some traders. We have since established a hotline for the public to report to the Reserve Bank instances of such malpractices for a reward of 5 percent of reported and recovered funds."
Source - Chronicle