Business / Local
Bulawayo business people cry foul over poor business
22 Jul 2017 at 06:38hrs |
Views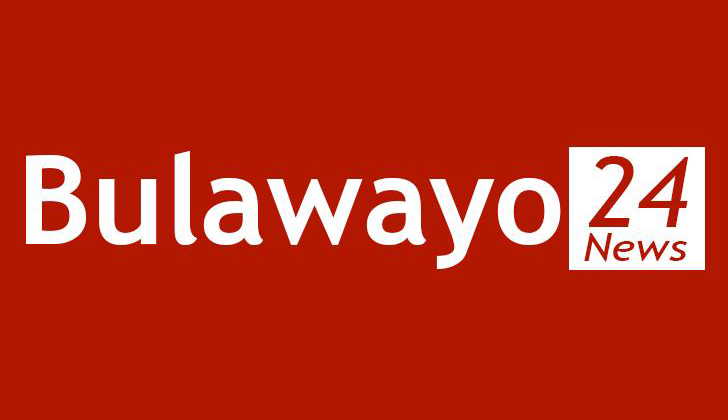 Bulawayo business people have cried foul over the poor business during the Mine Entra.
This was revealed by Mthwakazi Republic Party spokesperson Mbonisi Gumbo following his invitation buy some business people to the show case.
Gumbo who is the aspiring MP for Bulawayo East said he attended the MineEntra 2017 at the ZITF here in Bulawayo.
"He went there to observe as was asked to, by the business people in Bulawayo. Our observation at the MineEntra is that more than half of the exhibitors are government departments and the remaining number is the private sector of which the large numbers of those companies are from outside Bulawayo and Matabeleland in particular," Gumbo said.
"Going around the stands at the Trade fair we noticed that both exhibitors and the rest of the prospective customers are not from Matabeleland. The Bulawayo business people argue that it is not possible that Matabeleland people can go and dominate anywhere outside Bulawayo and Matabeleland. Some who spoke to us on condition of anonymity told us that there is a lot of glaring nepotism, tribalism and regionalism within the Zimbabwean Ministries and most of the small to medium enterprises exhibiting there are either owned by them or are supported by them."
He said it is as if it's a law that government only employ Shona people even at Trade fair it is like that, you hardly meet locals.
"We are not considered for government tenders as Bulawayo Business people, not even when the said project is in Bulawayo. Mthwakazi Republic Party will continue to fight against such injustices we are for peace and justice in our life time. We are here to preserve our culture, economic space and our people. We remain committed to delivering Mthwakazi Restoration and Self-determination for our people," said Gumbo.
"The MineEntra 2017 failed to be up to standard as far as we noticed and they couldn't fill up just a single Hall. There were plus or minus 80 exhibitors at Hall 4 Zimbabwe International Trade Fair "ZITF" in Bulawayo. As Bulawayo East Parliamentary candidate Mbonisi Gumbo have been busy meeting people there and will be attending church service at SDA on Saturday and on Friday will be at the mosque where he intend to meet people from the Constituency as we continue to engage and discuss Mthwakazi's self-determination, while we fight for equality."
Source - Byo24News