Business / Local
EMA calls for sustainable agric, mining
31 Dec 2017 at 08:08hrs |
Views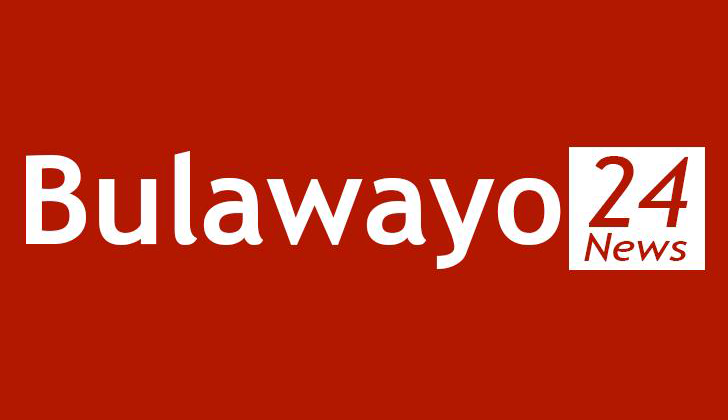 The Environmental Management Agency (EMA) is ready to work with the mining and agriculture sectors to quicken the country's economic turnaround. The new Government has placed economic growth high on its agenda and has gone on to single out agriculture and the mining sectors as key enablers in the quest to return Zimbabwe to quick economic recovery.
Presenting his maiden State of the Nation Address (SONA) on December 20, President Emmerson Mnangagwa underlined the need to fully utilise land and its resources in a sustainable manner to the environment.
"The economy is forecast to grow in 2018 supported by the rebound in agriculture and mining . . . Moving forward, Government will take a keen interest to ensure environmentally sustainable mining practices by the subsector," said the President.
In an interview with The Sunday Mail, EMA spokesperson Mr Steady Kangata said the agency had engaged stakeholders to get their input on how best to promote business sustainably. This is against the background that some miners, both large and small scale, have on numerous occasions had run-ins with the environmentalists over poor land use thereby affecting production.
Farmers have also had issues emanating from such practices as streambank cultivation and inappropriate use and disposal of chemicals.
"The precursor (to achieving sustainability) was the environmental stakeholders' conference held by EMA on the 12th of December 2017," said Mr Kangata.
"The conference brought out the stakeholders' expectations such as enhanced collaboration and synergies in order to eliminate institutional and functional gaps and duplications in order to improve service delivery to achieve environmental sustainability within the framework of a green economy. On the agricultural front the agency has in place for 2018 and beyond a broad-based and inclusive environmental extension programme for farmers to embrace sustainable land management.
"Sustainable land management improves land quality and ecosystems well-being to sustain the performance of the country's economy.
"It entails soil and water conservation, avoidance of streambank cultivation, clearing of alien invasive species, sound veld fire management, land reclamation and wetland restoration programmes," he said.
The challenge is , however, more pronounced in mining and the environmentalists said the solution to ensuring sustainability lies in getting approved Environmental Impact Assessments (EIAs) before commencing operations. The practice, Mr Kangata said, is not unique to Zimbabwe but is standard international procedure locals should embrace.
"Miners and EMA should work closely to achieve the national agenda and aspirations of economic development," he said.
"EMA remains committed to ensuring that mining is sustainable by embracing the Environmental Impact Assessments. EIA is an important and necessary process, which seeks to enhance the ability to make informed decisions on development projects for sustainable development.
"Internationally, EIAs are an indispensable part of any development process. The United Nations Environment Programme recognises the importance of EIAs in the promotion of sustainable development. Development should be socially acceptable, economically viable, technically appropriate and environmentally friendly while considering intra- and inter-generational equity," he said.
Source - Sunday Mail