Business / Local
Time Bank re-opens on Monday
04 Jan 2018 at 07:20hrs |
Views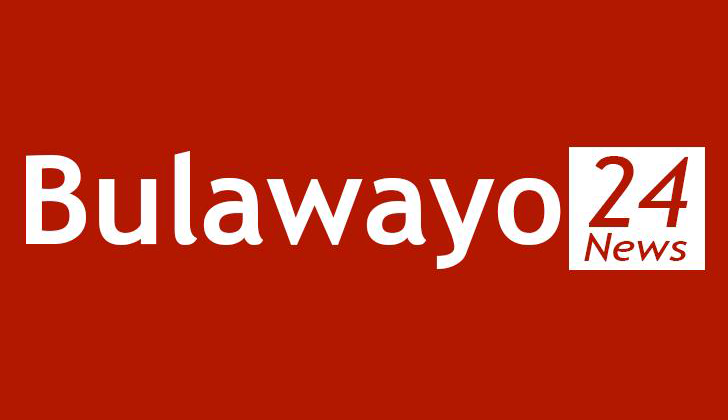 Time Bank of Zimbabwe, one of only four remaining indigenous banks will finally open its doors to the public on Monday next week after over a decade of dormancy and running court battles.
The commercial bank was placed under curatorship by the Reserve Bank of Zimbabwe for a period of 18 months in October 2004. It was subsequently de-registered after the curatorship period ended, a decision the bank's management successfully challenged in the Administrative Court in 2009.
Time Bank, successfully contested alleged banking transgressions levelled against it by the central bank, as did Trust Bank and Royal Bank although other two later found the going tough and shut down. A highly placed source confirmed to The Herald Business yesterday that nearly all was in place and that the bank was only waiting for the Reserve Bank to give the go-ahead to resume operations.
"As for now management is not saying much, but most of the intricate details regarding the present and historical details about the bank will be released soon after the bank re-opens on Monday next week."
The bank executive, who commented on condition of anonymity said the bank was ready to restart business following indications by the central bank that historical differences with the bank had been resolved.
"Members of the public are advised that the Reserve Bank of Zimbabwe and Time Bank of Zimbabwe have had historical disputes, which have been the subject of various litigations. During this period, Time Bank has not been operating as a banking institution.
"Following discussions between the Reserve Bank of Zimbabwe and Time Bank to address the issues, resolution has been reached, paving way for the re-opening of the bank. Time Bank shall be resuming banking operations subject to prior inspections by the Reserve Bank of Zimbabwe to ensure that Time Bank has put in place the necessary capital and banking systems and structures," the RBZ said in statement a fortnight ago.
Part of the reasons Time Bank was closed was its alleged dealings with Assetfin director and former ZBC boss Oniyas Gumbo who acted in a manner that insinuated that he was a director of the bank, which also gave loans to his company.
However, he eventually acknowledged in 2011, during a corruption trial involving another Assetfin director, that he was never a shareholder of Time Bank. Mr Gumbo also admitted that Time Bank's alleged irregular dealings with his companies in 2004 that caused the closure of the bank were actually above board.
At the time of the bank's closure, Mr Gumbo posed as a shareholder and director of Time Bank. Loans were advanced to his companies including Assetfin, Shopex and the loans were treated as insider loans because of his status in all the companies involved. This was used as one of the reasons for the closure of Time Bank during the same year.
Mr Gumbo's revelation was contained in a supplementary affidavit filed at the High Court in which he signed an agreement confirming that he was never a shareholder of the bank. The supplementary affidavit was part of evidence adduced in a case involving Assetfin director Paul Chidawanyika and the Anti-Corruption Commission.
In the affidavit he swore that Christopher Wesley Takura Tande, director and founder of Time Bank and Mr Gumbo were not related as defined in Section 35 of the Banking Act. Assetfin and Shopex confirmed that they got lawful loans from Time Bank.
In his submission Mr Chidawanyika pointed out that: "At all material times, we insisted that Mr Oniyas Gumbo had nothing to do with Time Bank either directly or indirectly through someone or any company. He was never a shareholder or director in Time Bank of Zimbabwe. Thus all allegations and complaints by Mr Oniyas Gumbo pertaining to him owning a stake in Time Bank of Zimbabwe were clearly false."
Source - Herald