Business / Local
South Koreans set sights on Zimbabwe market
25 Mar 2018 at 08:15hrs |
Views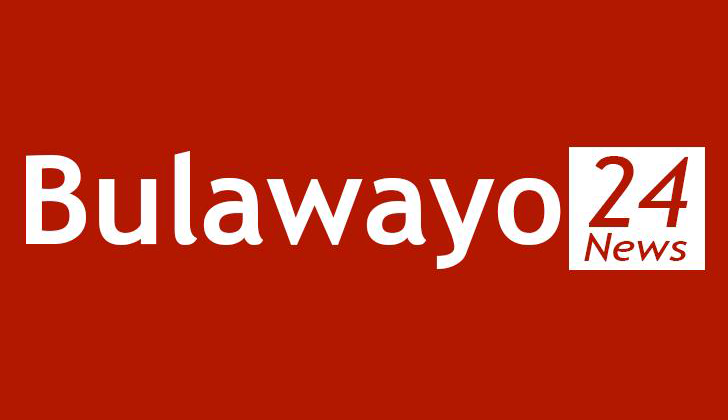 SOUTH KOREAN ambassador to Zimbabwe Mr Cho Jaichel says various potential investors from the Asian country are studying Zimbabwe's economic terrain with an intention of investing in the country following positive signs from the Government to attract new Foreign Direct Investment.
In an interview with Sunday Business after a field visit to the United Nations Children's Fund (Unicef) Humanitarian Assistance Project for Umzingwane District in Matabeleland South Province on Thursday, Mr Jaichel said the new political dispensation which ushered in President Emmerson Mnangagwa brought with it a change in perception from which the international community viewed Zimbabwe.
"I was very happy to witness a very important transition last year, the inauguration of President Mnangagwa and I can say Korea companies and businesses are looking at Zimbabwe. They are studying, while this is going on and until now, I can say the Zimbabwean Government has showed very positive things to the world and I can say Korean businesses are looking at Zimbabwe and they will study and decide," he said.
The economy of South Korea is the fourth largest in Asia and the 11th largest in the world. South Korea is famous for its spectacular rise from one of the poorest countries in the world to a developed, high-income country in just one generation.
This economic miracle, commonly known as the Miracle on the Han River, brought South Korea to the ranks of elite countries in the Organisation for Economic Co-operation and Development and the G-20.
"Korea was poorer than Zimbabwe but within a very short period of time my country began developing its economy and my Government is ready to share the experience with the Zimbabwean people," said Mr Jaichel.
Speaking to delegates after a tour of rehabilitated water sources at Esikhoveni and Ntabamhlophe villages Mr Jaichel said funding of the projects was part of the South Korean Government's humanitarian efforts aimed at assisting the people of Zimbabwe to improve their livelihood.
"Two years ago, Zimbabwe was severely stuck by Cyclone Dineo and incessant heavy rains, which incurred many causalities and damages to houses and schools in rural areas including Umzingwane District. As a humanitarian gesture and an effort to help the Zimbabwean people in a dire situation, the Korean Government donated a humble amount of fund through Unicef for the WASH (Water, Sanitation and Hygiene) project in the Umzingwane District. I was very happy to be of help to the people of the villages. I hope the standard of living of the village members be improved to an extent due to this project," he said.
Mr Jaichel said apart from humanitarian projects, the South Korean Government was implementing various Official Development Assistance projects in areas of agriculture, health and other economic sectors.
"Also in the private side, many Korean non-governmental organisations workers and missionaries are helping Zimbabwean people. Some are drilling boreholes in rural villages while others are teaching and feeding children from poor families. I believe all these projects and efforts are conducive to strengthening the cordial relations between Korea and Zimbabwe," he said.
Umzingwane Rural District Council chief executive officer Mr Ndumiso Mpofu said water provision was one of the local authority's mandates to its communities.
"Our mandate in service delivery is to ensure that communities have access to basic services and water being one of the most essential services hence our decision to call upon our partners to ensure that people have access to clean water in each and every ward in our area of jurisdiction. That's the reason why we are here today to celebrate access to clean water by communities," he said.
Mr Mpofu said villagers were walking long distances to access portable water.
"There have been challenges before, people used to travel long distances for water, about three kilometres to the closest water point because there is no water underground because the area is very rocky. We needed to channel water about five kilometres along settlements or homesteads so that people have access to water from a close distance. You know that women normally are the ones that have the duties of carrying water so they will spend most of their time travelling up and down to ferry water to their households but now they spend little time on water issues and now can focus on productive areas again like agriculture and other household chores," said Mr Mpofu.
Source - Sunday News