Business / Local
Forex shortages stunt Makomo Resources
27 Apr 2018 at 09:05hrs |
Views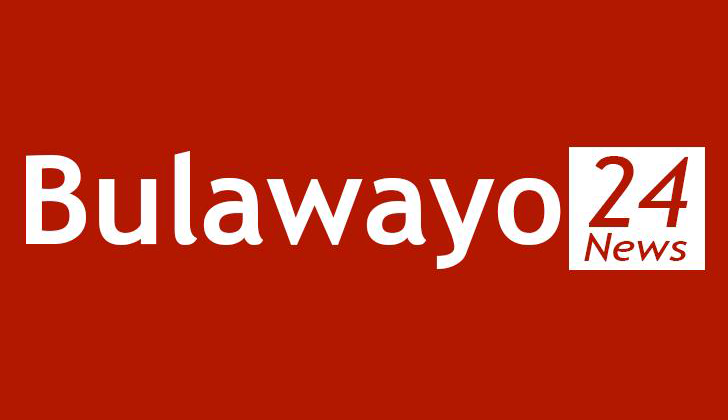 FOREIGN Currency shortages are stunting Makomo Resources' growth plans to double its coal production in what could spur the coal mining company's footprint on the local market, businessdigest has learnt.
Makomo is one of the companies that has been mining coal in the Hwange area alongside Hwange Colliery as well as other companies. Kesley Wood, Makomo sales and marketing manager, said this week the company's' output could have vastly improved if it had adequate access to foreign currency.
"We have plans to increase our production from the current 160 000 tonnes per month to about 300 000 tones. Our major challenge is that we can't access foreign currency from the Reserve bank of Zimbabwe. We need the money to procure equipment for mining activities as well as explosives which are an integral part of mining," Wood said in an interview at the ongoing Zimbabwe International Trade Fiar in Bulawayo. She added the company had projected an increase in coal demand in the next two to three years, a development she said would find the company on sound footing.
"Our projections are that in three years' time, coal demand will increase both in Zimbabwe and outside, especially in the southern African region," Wood said.
"With these investments we intend to make in our equipment, we should be in a better position to meet that local and regional demand. We want to increase our capacity utilisation to be able to meet the market's demand."
The country is faced with acute foreign currency shortages which have affected production and export capacity of many companies in the country. Wood also said that Makomo had entered into a partnership with the Zimbabwe Power Company (ZPC) which would see the coal-miner supply coal to ZPC's Hwange Power Station's units 7 and 8.
Government recently secured over US$1 billion from China to rehabilitate the two units. This, Wood said, would help boost power generation in Hwange, which in the long run would help reduce the power Zimbabwe is currently importing from countries such as South Africa and Mozambique.
South Africa's Eskom has been exporting power to Zimbabwe for the last couple of years in a deal characterised by debts.
Eskom at one point threatened to cut Zimbabwe's supply connection owing to delays by Zimbabwe's power utility, Zesa, to pay for supplies.
"As a growing concern, we have received enquiries from other countries in the region as they intend to enter into supply contracts with us for low ash, coke, and coking coal. What has further exacerbated our challenges has been the massive flocking of clients who used to deal with Mamba Colliery in Zambia which we understand is faced by challenges. So all their customers are approaching us," Wood said.
Source - Zimbabwe Independent