Business / Local
The importance of implementing an online time clock into your schedule
13 Nov 2018 at 11:33hrs |
Views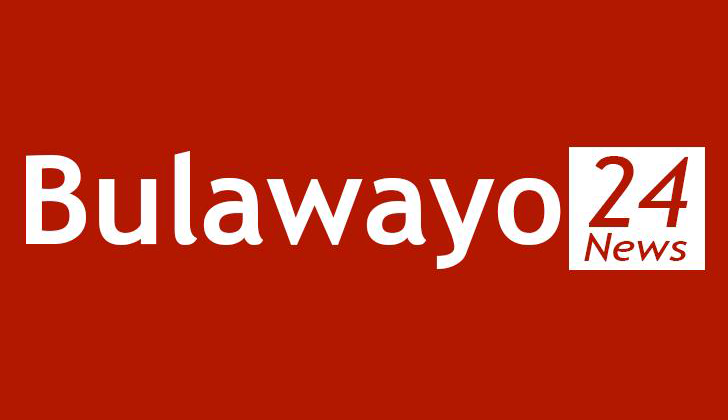 Several business organizations worldwide have implemented online time clock and attendance systems based on the countless benefits they provide. Online time clock software is the most secure, convenient and cost-effective way of employee time tracking and optimizing the performance of any agency or organization.
Buddy Punch, for example, is a reliable
time clock software online
that manages your employees in real time. It incorporates time clock apps that allow your employees to punch in online easily. The software provides a secure, cost-saving and time-efficient solution for employees clocking in and out.
It also integrates top-of-the-line accounting software along with other custom invoicing or billing tools for better payroll management. Buddy Punch gives your employees peace of mind so that they can increase their productivity at work. What's more, the system works for all organizations - whether big or small.
Below are the top 5 Benefits of Implementing an Online Time Clock into Your Schedule.
1. Online Time Clock Eliminates Employee Time Theft
A Biometric time clock system can eliminate employee time theft by detecting a user or fraudulent attempts with precision in a matter of seconds. This tool is precise because it doesn't leverage on any camera, PIN, badge or FOB which are considered insecure and less accurate options. Agencies that have implemented this tool are capable of creating thresholds requiring employees to gives reasons why they clocked in or out before the programmed shift time.
2. It Improves the Accuracy
Businesses that haven't implemented time clocks expect their employees to record their hours based purely on memory. Employees are needed to document their arrival time, duration of their breaks and lunches, as well as when they departed their workplace at the end of each day.
And since humans aren't computers, they're bound to make mistakes when recording their hours based on memory. Mistakes occurring at the end of each day or each week can significantly affect the performance of a business. Leveraging time clocks in record keeping allows businesses to take the burden off their workers.
3. It Enhances Productivity
The online time clock technology introduces automated processes in which all the information is recorded, stored and conveyed via an automated system. It eliminates the need for businesses to keep time and attendance through a manual approach.
In return, it saves time and confusion while reducing the number of staff needed to manage data. It also transmits accurate time and attendance records to the payroll department. Online time clock system can effectively manage all business processes, consequently leading to an overall upturn in productivity.
4. It Improves Employee Accountability
One of the most significant features of an online time clock system is the audit trails. A biometric clock system can record, keep track of and store everything pertaining to the clocking in and out of employees for future reference. This technology eliminates the question of whether or not the information is accurate. Furthermore, the system can reduce the risks involving changes to the time-sheets or favoritism. Employees will be able to understand that they're solely responsible for their performance and actions at work.
For instance, they will be held accountable for taking unnecessary time-offs, extended lunches, or unscheduled breaks. All these aspects will dramatically increase productivity.
5. It Yields Greater Returns on Investment (ROI)
Investing in an online time clock system directly affects ROI. Online time clock has been proven to increase productivity, save time, and cost management. Tracking of employees' attendance as well as in and out times can increase productivity.
When employees know that they are being tracked, they can focus their attention on work and tend to perform at higher levels. This often results in higher returns on investment.
Source - Byo24News