Business / Local
Bulawayo Rainbow Hotel set to re-open after refurbishment
01 Apr 2019 at 08:45hrs |
Views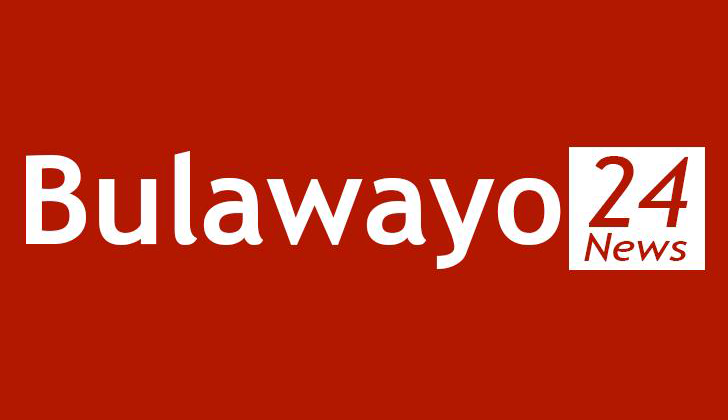 Rainbow Tourism Group has advised that the refurbishment of the Bulawayo Rainbow Hotel is progressing well, with the hotel set to re-open on 8 April 2019.
The refurbishment, which necessitated the temporary closure of Bulawayo's largest hotel, was focused on the replacement of the hotel's entire plumbing system and all in-room guest bathrooms. The hotel was temporarily closed at the beginning of February 2019 to pave way for the refurbishment.
"We had initially planned to open the hotel on 31 March 2019, however, we experienced some slight delays in the deliveries of some of the highly specialised goods necessitating the review of the re-opening date. We will be ready to welcome our ZITF guests to a refreshed hotel!" said the company spokesperson Pride Khumbula.
Source - Agencies