Business / Local
Responsibilities of business developer - Business development and Benefits of Investing in Africa
13 Nov 2020 at 13:52hrs |
Views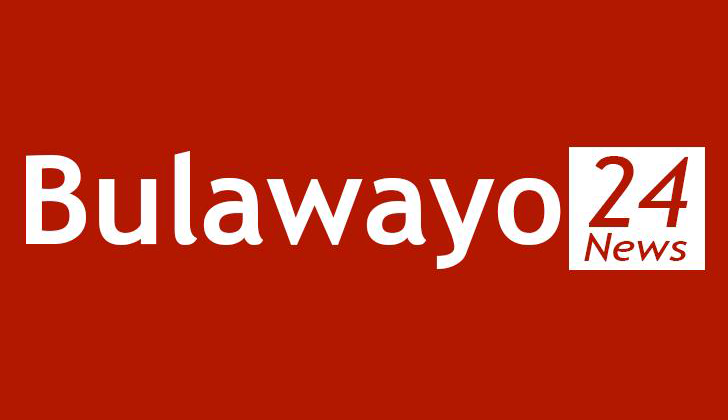 If you think it's important that customers hear a human voice on the phone, you hire a receptionist. If your business model pivots on face-to-face sales you a salesperson. When you need someone to manage and support those clients, you hire a client services representative, but how do you know when you should hire a business developer.
Business developers are also known as business development directors. In general ,business developer focuses on three crucial functions , Indeed says – 1) Identifying new business opportunities 2) Maintaining relationships with existing customers 3) Working closely with the business owner on a business growth strategy and then devising an action plan with goals and objectives .
A business development professional is not necessarily a sales closer, but he could learn to be with time and your tutelage. The fact is, the focus of his time and energies could take him wherever you need support, sales, marketing, management and operations.
Business developer days should be filled with tasks that support the title: developing your business to its fullest potential.
As Business Developer seek always for fertile ground full of opportunities. Better team says often come with the turf.
Research business or economic trends and recommend viable new growth strategies. Explore opportunities to submit requests for proposals (REPs).
Create strategic alliances among similar but non-competing business.
Organize community outreach initiatives, such as company open houses and speaking events Train, coach or mentor company employees.
As business developer become a company's twin subject matter expert and PR representative and write regular blogs for the company website or post news to social media platforms.
A business development professional can reinvigorate a business, recommend new options and fresh approaches
Africa is becoming a new center of the global economic growth. The continent presents large investment opportunities which due to a well-targeted strategic approach can generate very important return on investment
The continent of Africa is extremely complex: 54 countries about 2100languages and huge local disparities. Africa, a land of opportunity: The attractiveness of this region, despite the political and other social and economic difficulties.
Many investors see investing and doing business in Africa as the "final frontier" as other emerging markets like China and India continue to mature.
With a population of over a billion and significant natural resources, the continent has been growing in popularity among investors over the decades.
But, the region has also been devastated by war and regime changes that have kept many multinational companies and investors away.
Benefits of African Investments Africa offers the highest return on foreign direct investment in the world.
Natural Resources: Africa has an enormous amount of natural resources, ranging from oil and diamonds to gold and uranium. And many of these natural resources remain untapped due to a low human density along with a lack of infrastructure and financing.
The African Continental Free Trade Area (Fact) has an important role to play by reducing production costs associated to tariff barriers and trade facilitation problems. The AfCFTA can also help organization production across the region, expand intra-regional trade and build resilience along supply chain.
Spatial integration policies, to foster agricultural productivity and reallocate resources to more efficient job-creating locations through enhanced rural-urban and inland-coastal connectivity and investing in cities. Well-functioning cities are the cradle of innovation and higher productivity, tradable industrial and service sectors.
Scaling up infrastructure spending to invest across urban and rural areas, particularly, expanding access to basic infrastructure services.
Enos Denhere is a Journalist, Business developer, Leadership Success Coach. His articles have been published in local and international print and online news platforms. Denhere has represented some international companies in Zimbabwe. He is looking forward to work with Multinational Companies and Investors who are interested to do business in Africa. Do you need Africa Business Developer? Email enosdenhere@gmail.com Call/What Sapp +263773894975
Source - Enos Denhere