Business / Local
How to remain productive while working from home
01 Mar 2021 at 08:59hrs |
Views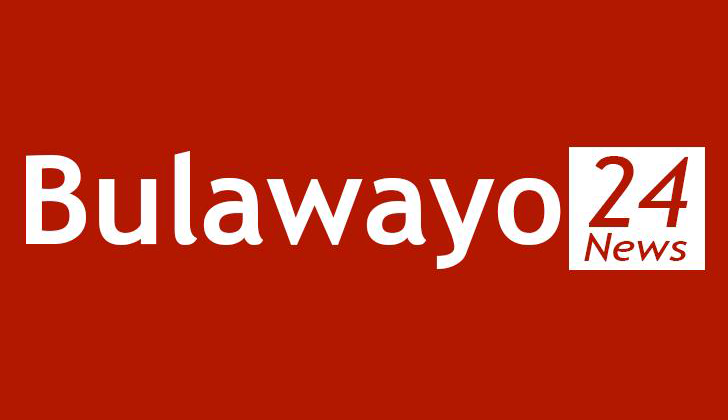 Many people found themselves working from home due to the COVID-19 pandemic.
Working from the comfort of your home provides flexibility and control over your work schedule. But sometimes it can be difficult to stay productive in a home environment if the workspace is not ideal.
So, how do you remain productive while you
work from home
? Creating an environment that allows you to focus on tasks at hand improves your productivity levels is the key.
- Invest in a smart home
There is a myriad of technologies used to improve your quality of life. Smart blinds are one such technology. Not only can you pre-program the blinds to open at specific times of the day, but you can also schedule the lights to switch on or off as you like. They also allow more natural light in your workspace, enhancing productivity.
- Get ready for the day
It is essential to start your day well. Routines such as waking up early, eating healthily, and exercising can help increase your productivity. Get dressed in comfortable attire and avoid bad habits like failing to plan for the day.
- Stick to a regular schedule
Creating a structured routine is vital. Research has shown that having a routine helps people manage anxiety better. As challenging as it can be, maintaining a regular work schedule while working from home helps keep you productive, absorbed, organized, and focused.
Also, having a routine helps you form daily good habits, lower stress levels, and take better care of your health.
- Create your workspace
Create a personalized workspace that you can arrange in a way that makes you comfortable, motivated, and productive throughout the day. The physical space should also be customized to provide a conducive and professional environment to work in.
- Planning your workflow
As challenging as developing a workflow can be, it improves overall efficiency and provides insights into your work. When planning your workflow, structure your day like you would on any other office day. You can start with the highest priority tasks first, depending on deadlines or difficulty levels. That allows you to power through the rest without much difficulty.
- Take breaks
Your workflow and ability to focus on tedious tasks depend on taking short breaks between prolonged work. By taking breaks, creativity and productivity are increased. You might need to grab a snack, make coffee or visit the bathroom.
- Move around and socialize
Talking to other people helps clear one's mind. The movement from one place to another helps greatly with your posture as long hours of sitting on a bed or couch could strain your back and neck.
- Work in a tidy workplace
Clean regularly, use proper storage, organize your cables, no eating at your desk, and keep clutter to a minimum to maintain a tidy workplace. By doing so, your productivity levels are boosted. Also, during this period of rest, your attention and concentration are refreshed.
- Avoid multitasking
Study shows that multitasking can also slow down your productivity levels when done wrong. This is because your brain takes time to readjust where you left off depending on the complexity of the work you are doing.
Source - Byo24News