Business / Local
New appointments - as Union continues to breakdown gender stereotypes in mining sector
17 Feb 2022 at 06:32hrs |
Views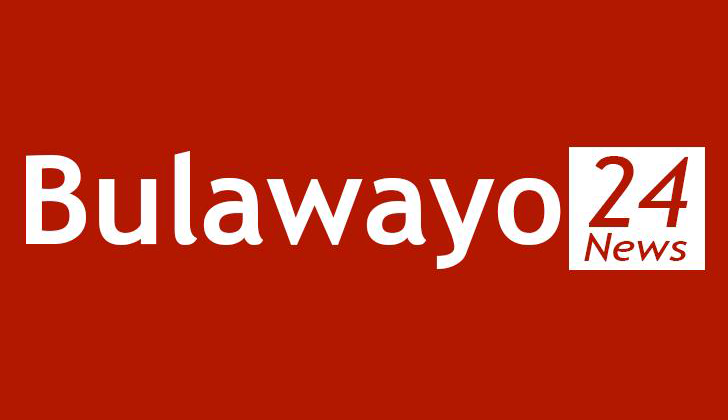 HARARE - End January 2022 saw NMWUZ - National Mine Workers Union of Zimbabwe appoint new executive members to assume roles in its NWAC - National Women Advisory Committee board, the Union President has revealed.
"As President and representive of NMWUZ I would want to congratulate all those women appointed to assume new executive roles in NWAC. The most exciting thing is that as a Union we've made history by breaking down gender stereotypes that have kept women out of the mining sector for years through the establishment of our national women advisory committee" said Kurebwa Javangwe Nomboka in his congulatatory message.
Marina Dunhira from Zimplats is the new chair, the vice is Sivaleliso Gumbie-unkie while the organising secretary is Chipo Sikala of Alaska Smelting Mine. Belia Jele is the new secretary and hails from Hwange Colliery and lastly Malet Ndlovu-Vumbachikwe who is the NWAC board committee member.
ILO - International Labour Organization recently revealed in its publicaton a study of women on the boards of mining companies by PricewaterhouseCoopers in 2013 found that women held only 5 per cent of seats on boards at the top 500 mining companies. It concluded that the mining industry had the lowest number of women on boards of any sector in the world.
In a separate report on the top 40 mining companies, PricewaterhouseCoopers concluded that the proportion of women on boards had increased marginally from 19 per cent in 2018 to 21 per cent in 2019, putting these mining houses on a par with the average for Fortune 1000 companies.
With regard to women in senior management positions, ILO's Women in Business and Management report from 2019 found that only 11 per cent of the mining companies included in the survey had a female CEO, which is lower than the average of 16 per cent in the large enterprises surveyed. Eleven of the top 40 mining companies did not have any women in senior management positions.
"All of your hard work led to this moment, enjoy the rewards of your efforts and know for sure that the entire NMWUZ is incredibly proud of all you've accomplished. Have fun with this exciting advancement in your career," the President was quoted saying.
While the mining sector remains male-dominated in Zimbabwe today, NMWUZ through its national women advisory committee will continue to see to it that more women work in the mining sector and that an increasingly wide range of roles, including positions of board members, chief executive officers (CEOs), mine managers, mine engineers, mineworkers, administrative staff, contractors and suppliers, among others are awarded to women.
The new appointees have since commenced their new roles effective end-January 2022.
Source - Maxwell Teedzai