Business / Local
Harare banks crack whip on Bulawayo firms
29 Oct 2013 at 02:35hrs |
Views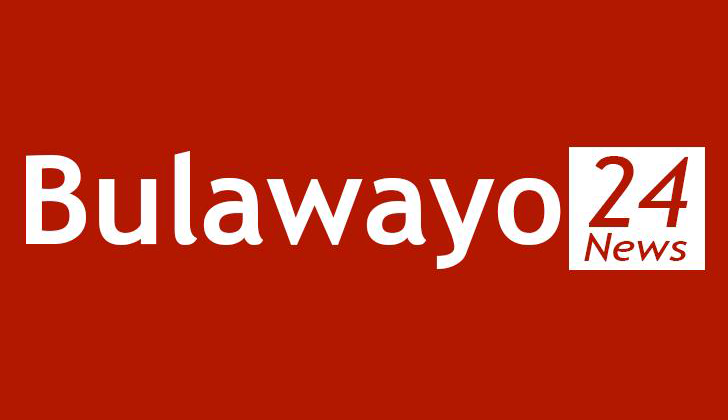 THE Sheriff of the High Court has attached property worth millions of dollars belonging to 13 Bulawayo companies and seven businesspeople over failure to service loans owed to different financial institutions.The move comes at a time when there is concern over an increase in company litigations in the city.
The Bulawayo Real Estate announced in a notice yesterday that it had been granted the green light by the High Court to sell by public auction, concerned companies' properties in order to recover the money owed.
According to the notice, the companies will lose immovable property such as buildings, housing stands, staff quarters, carports and cottages, pieces of land and boreholes.
The auction would be conducted in the city centre on Friday next week. The companies owe substantial amounts in loans to financial institutions that include Renaissance Merchant Bank, Premier Bank Corporation, Interfin Merchant Bank, Infrastructure Development Bank of Zimbabwe (IDBZ), POSB, ZB Bank, NMB Bank, Ecobank Zimbabwe, CBZ Bank, Multrige Finance, MBCA Bank and CABS.
The affected companies include Glycemic Investment, Hodard, Summer Steel Works, Troshy Investment, Finneston Limited, Macasave Investment, Leatherware and Rubber Industries, James Woolworth Investment trading as Falcon Minerals, Baythorn Investments trading as PMM Plastics, Cornelio Sunduza and others and ER Corporate Wear.
Individual businesspeople include Chris and Sylvia Ndebele, Abbey Sibanda, Tendai Musanangurwa, Demetrio Polimeni, Graciano Takawira, Meluleki Sibanda and Munetsi and Edith Madyiwi Ntalezi.
Bulawayo-based economic analyst Dr Eric Bloch said companies were failing to service their debts because they were under-capitalised.
He said increased litigations would result in more company closures.
"Most companies are failing to service their loans because they have no money. Businesses are under-capitalised and considering the state of the economy, there is absence of funding from banks.
"The implication is that this will result in closure of many companies. The companies will be liquidated and that means loss of jobs for many.
"The banks have no choice and the only way to protect the companies is to bring more investment to the companies and bring them back to their feet."
Contacted for comment, the Bankers Association of Zimbabwe (BAZ) past president, Mr John Mushayavanhu, said banks resort to attaching property as a last resort.
"It is difficult to comment on this issue because I do not know the circumstances around the matter but I do not think this is a banking issue.
"Banks discuss loan payment terms with their clients and under normal circumstances, attaching property is the last resort," he said.
Mr Mushayavanhu said it was the wish of every financial institution to avail funding for vibrant projects and that defaulting payment could not be the basis for denying a client funding.
Two weeks ago, the Affirmative Action Group appealed for Government intervention on the issue of litigations, saying the development was against the spirit of the revival of industries.
The association has vowed to approach President Mugabe over the issue. There have also been concerns that indigenous businesses were the most affected by litigations and that unless urgent measures were taken, they would go under.
The country has experienced a massive closure of industries in the last decade with Bulawayo being the major casualty as the city has been reduced into a pale shadow of its former self.
The closure of industries has left thousands of workers jobless.
Source - chronicle