Business / Local
African Farming Solutions launched
09 Mar 2015 at 09:01hrs |
Views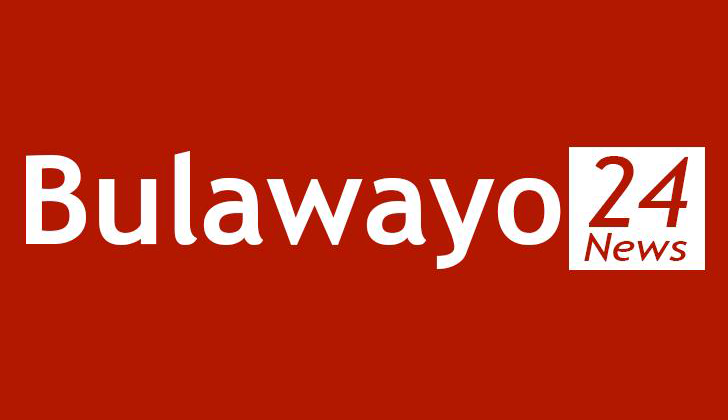 A grouping of Zimbabwean agricultural experts and economists have joined together launch African Farming Solutions (AFS).
This is a Zimbabwean company that seeks to promote food security in Africa by identifying and deploying Zimbabwean companies and agricultural experts to agriculture and developmental projects in Africa to assist the continent to achieve food security, alleviate poverty, create employment opportunities and transfer skills and technology. AFS will promote Zimbabwean people, products and services throughout Africa" says Charles Taffs the CEO.
"We often find that despite significant funding being made available for agriculture research and projects, there is often a dis-connect between intended outputs and actual project implementation on the ground because of lack of skills and experience, AFS will bridge that gap." explained Vince Musewe who is a director responsible for business development.
AFS has access to a large database of individuals with agricultural skills in Zimbabwe. Furthermore, AFS is also developing a database of Zimbabwean companies in the agriculture and infrastructure supply chain and invites local companies to register with them. AFS aims to create new business opportunities for these companies through its projects.
"We want to see our country Zimbabwe get a dividend for its extensive skills base in agriculture and we will also aggressively promote Zimbabwe in Africa as a whole." says Taffs.
AFS approach is that large and small scale agriculture must be equally promoted through symbiotic relationships around export focused rural economic hubs, developing processing and value addition industries for the benefit and up-liftment of rural communities.
AFS is also working with international developmental funding institutions with agricultural projects on the continent to provide research, project management expertise, training and mentorship and technical assistance and thereby mitigate performance risk. AFS invite all interested parties to participate.
Website; http.africanfarmingsolutions.com
Source - Vince Musewe