Business / Local
Victoria Foods closes branch in Gweru
11 Aug 2016 at 09:29hrs |
Views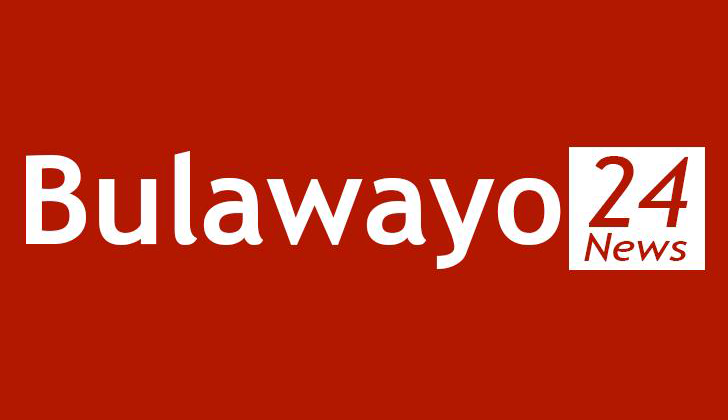 Some 15 Victoria Foods employees based in Gweru were handed dismissal letters last week by their employer.

It is understood that those dismissed include managers.

According to one worker who requested anonymity CFI Holdings wrote and told its workers that it needed to restructure.

"We all received termination of contract of employment on July 19, 2016. Everyone even the managers have been dismissed and there are just a few workers who remain there to do a few tasks before they also leave," said a reliable source and a top official whose contract was also terminated .

A letter signed by the company acting managing director, Tapiwa Hofisi said that the company was closing due to operational challenges and the need to restructure.

"Please be advised that due to insurmountable operational challenges we have been forced to restructure the business in order to survive and return to viability.

"As a result of this restructuring exercise you are hereby informed that your services are no longer required effectively from July 20, 2016," said the letter.

The letter also stated that employees would be paid three month notice pay and compensation for loss of employment of one month basic salary for every two years served.

Some of the dismissed workers who worked for many years at the company told Masvingo Mirror that many of them will go home with less than ten thousand dollars.

"I worked for this company for more than 10 years but according to my dismissal letter l am going home with about $3000 which will be paid within 12 months. We are not even sure if the money will come at all," said one dismissed worker.



Source - Masvingo Mirror