Business / Local
Hard times befall Bulawayo hotels
10 Oct 2016 at 18:36hrs |
Views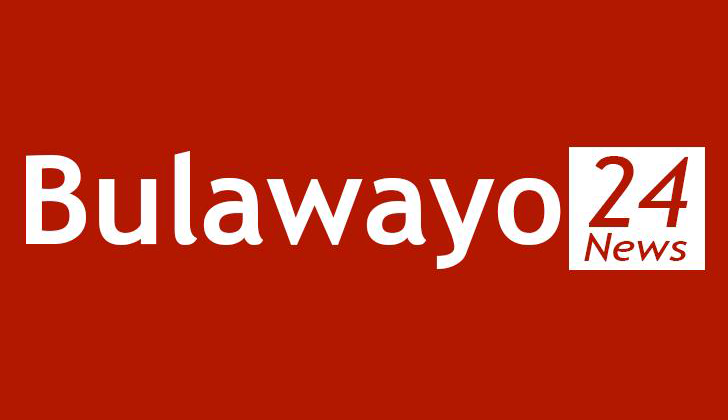 Hotels operating in Bulawayo are facing hard times as information at hand shows that most are operating at an average of 20 percent occupancy rate against ballooning operational costs.

Most hotels in the city are singing the blues as occupancy levels continue to fall due to a number of reasons, leaving most rooms unoccupied for months.

Zimbabwe Tourism Authority (ZTA) Regional Manager, Mrs Novuyo Mathonsi confirmed the development, noting that domestic tourism has drastically fallen.

"The figures we are getting show that things are not looking good in the industry. Bulawayo has been hard hit and we are afraid of the worst. We just hope that the industry will employ more innovative ways to attract customers," she said.

Earlier this year, Rainbow Tourism Group scaled down operations, while African Sun closed shop in Beitbridge after incurring huge losses.

A tourism expert, Mr Innocent Nezungai said hotels in the city need to come together and develop a vibrant marketing strategy if they are to stay in business.

"The hotels need to develop a culture of bidding for hosting conferences and develop the use of social media as marketing tools," he said.

The government has on several occasions urged tourism players to embrace the use of other currencies apart from the US dollar in order to remain competitive on the market.


Source - ZBC