Business / Your Money
How to choose a tokenization platform for your business
28 Jan 2021 at 15:46hrs |
Views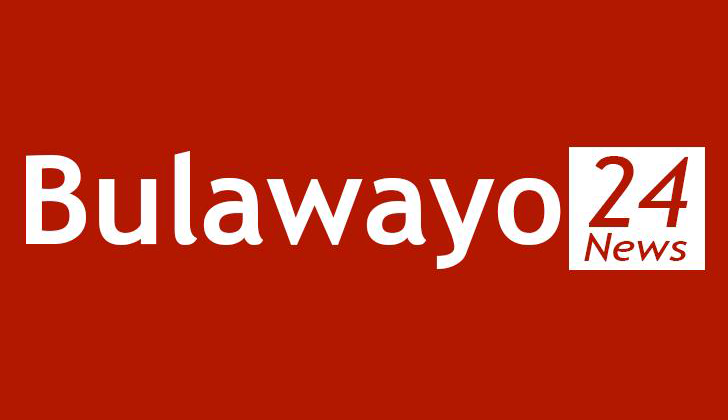 Cryptocurrencies, and the technology that makes their existence possible are gaining more popularity by the day. People increasingly
buy bitcoins
for various reasons, such as storing value, investing money, or hedging against inflation.
However, the blockchain technology on which cryptocurrencies are based is much more than just a vessel for transactions. Thanks to the implementation of
smart contracts
, this immutable public ledger of transactions has evolved into a tool for automating and tokenizing entire businesses.
In this article, we go through the basics of tokenizations and why you might want to consider the technology for your
business
. We will state some of the greatest advantages of blockchain tokenization and try to give you some guidelines on how to proceed. Let's get started.
What is tokenization?
Tokenization is the process of turning any kind of tangible or intangible asset into a digital representation on the blockchain in the form of a token. This process can be applied to various industries such as real estate, art, stocks, currencies, insurance contracts etc.
As we mentioned in our introduction, tokenization is rendered possible through the implementation of smart contracts. These are self-executing algorithms that run only when certain conditions are met.
When registered on the blockchain, assets become immutable and their ownership is extremely easy to prove, thanks to the decentralized nature of the technology. Here are a few examples of how this could work:
Let's imagine a house that is priced at $2.000.000. If you wanted to purchase it, you would need to come up with that lump sum, by getting a loan at the bank, for example. Unfortunately, you only have $100.000 at your disposal, so you are unable to invest.
Let's consider that this house was tokenized into 2 million tokens. In this case, you could buy 100.000 of these tokens, which would represent a 5% share of the asset.
When tokenizing your business, you provide numerous advantages to your customers. Let's check out some of the most important ones.
What are the benefits of tokenization?
Here's what tokenization through blockchain can bring to
businesses
:
Removal of 3rd parties - blockchain is a peer-to-peer network where there are no middlemen required for the execution of transfers of value. This decreases transaction and administrative costs and while simultaneously eliminating the possibility of human error.
Increased security - thanks to the transparent and distributed nature of the blockchain, records cannot be changed. Ownership is immutable and can be proven instantaneously by any participant in the network.
What to consider when choosing a blockchain platform
Before you jump into the tokenization of your business, there are some key considerations to observe:
Use Case
- first and foremost, you must analyze if your business will benefit from blockchain technology. Ask yourself is a shared database and the elimination of intermediaries can really add value to your business.
Purpose
- next, by defining the purpose of the tokenization, you will be able to choose the type of blockchain needed for the process. There are three main types of blockchain - public, permission-based and private networks. Public blockchains can be joined by anyone, while private ones are for internal use of the company. Permissioned blockchains are somewhere in the middle, where users can be allowed to transact on request.
Scalability
- will your project be transaction-intensive? Will it grow exponentially in the upcoming future? As the number of participants grows, your blockchain will have to adapt accordingly. For example, if your tokens will not be exchanged too often, you can opt for a simple smart contract blockchain. If, on the other hand, you plan on mass-usage of your token, you might consider a side-chain solution for speedier and cheaper transactions.
Skill threshold
- consider the programming language of the blockchain, as you will need a decent pool of developers that are able to program, update, and debug your code.
Top smart contract blockchains for tokenization
Below are some of the most popular blockchains that allow smart contract programming and the tokenization of assets.
Ethereum
Ethereum is the second-most popular cryptocurrency after Bitcoin and the first blockchain to implement smart contracts and allows users to release tokens on the
ERC-20
protocol. The price of Ethereum has been on the rise as of late, approaching 2017 all-time highs.
EOS
EOS is a decentralized application system and allows you to create proprietary tokens through the eosio.token smart contract.
Cardano
Cardano has a different approach to tokenization, as it doesn't use smart contracts for token creation. Instead, tokens are created similarly to the native ADA token with the difference that they can be destroyed.
Wrap up
Tokenization can bring numerous benefits to businesses, such as increased liquidity and transaction security. However, it's still just a tool that can only complement a sound business plan. First and foremost, you need to analyze if tokenization brings a real solution to your niche before deciding to undertake this demanding process.
Source - Byo24News