Business / Your Money
The psychology of betting: Secrets of success
04 Jan 2022 at 13:52hrs |
Views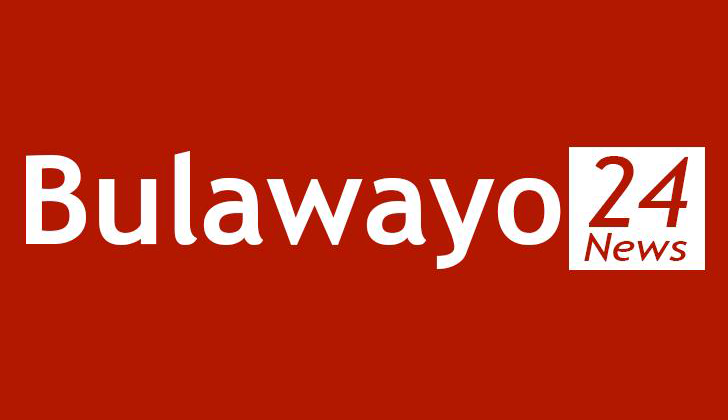 An effective strategy, constant monitoring of indicators, a bookmaker with favorable playing conditions, and luck. These are the main keys for successful sports betting. Especially, the right attitude is the key to win, and you need to control yourself constantly, otherwise there is a risk of money lost. Online bookmakers have collected recommendations from psychologists and experienced bettors, which will help you achieve success and avoid making typical mistakes.
Correct attitude towards betting
Initially, everyone who plans to register with a bookmaker needs to decide for himself why he wants to place bets on the outcomes of sports events. If we are talking exclusively about a pleasant pastime and an adrenaline rush to relieve stress and get new impressions, then you can not bother yourself with unnecessary information and just trust your intuition. It is likely that one or two times you are really lucky, but then you still lose money without guessing the result of the event.
Users aiming to make a profit with the help of successful bets need to be ready to constantly work on themselves, because their every action affects the final result, respectively, you should not be exposed to emotions and bet at random. It is not easy to become a real professional, but it is possible if you perceive the betting process as a job that requires a responsible approach, attentiveness, focus on the ultimate goal and constant improvement of abilities. In this case, self-control and discipline skills are basic, which allow:
- process large amounts of statistical information;
- analyze ratios and other indicators;
- select an effective strategy for the game with
betwinner apk
;
- distribute time and available funds evenly;
- track transactions and wagers to filter out bad deals;
- evaluate expert forecasts and make your own assumptions about how this or that fight will end, based on the study of the characteristics of opponents and their past games.
However, there are also mistakes that could be done by newbies, for example:
1. The desire by any means to recoup after a series of losses. Often they use the Dogon strategy based on the Martingale method for this.
2. Focusing on transactions where you can hit a big jackpot at one time, however, for this you have to risk your entire deposit. In reality, players almost always lose the bookmaker's office, remaining with zero balance.
3. Overconfidence in one's own predictions and greed. As a rule, the desire to play more and more appears after a big win or a series of successful bets with small odds.
4. Inattentive attitude to the conditions of betting in the bookmaker, in particular, many do not take into account the bet limits and restrictions on the withdrawn amounts.
Psychological principles of successful betting
Dozens of different factors influence the result of sporting events, as well as the psycho-emotional state of the player. Success will be achieved by someone who relies on logic and calculation, and not on intuition or situational desires. To do this, it is necessary, first of all, to realize and accept the fact that you will have to constantly work on your own perception, emotions and develop professional skills. The key points are to correct your personal goals, self-discipline, this will allow you to bet and win. If you are not sure that you can control yourself, you should search for tips, ask for recommendations, and watch other experienced players.
Finally, we will give some recommendations from cappers with many years of experience:
1. Avoid high expectations. You should have a plan and calculations of potential profit, not dreams of huge winnings.
2. Learn to track changes in your own psychological state. If you notice that you don't control your own emotions, you must immediately leave your personal account and stop concluding transactions.
3. Follow the bet statistics in order to filter out in time those sports and betting options that consistently take you into the red. Switch to other activities to give your brain a rest, otherwise it can get to the point that you will dream about bets and become your only hobby.
4. It is desirable that the hobby be associated with physical activity or creativity that is not related to mathematical models and strategic planning.
5. Use your time wisely and get enough rest. There is nothing good in doing calculations for several days in a row, and then going to bed being mentally tired.
6. Learn quick relaxation skills. There are special techniques that help relieve stress in a couple of minutes and tune in to the positive, which is very useful during the "black streak", which sooner or later comes even for the most successful player.
Source - Byo24News