Entertainment / Arts
New project links Harare, London artists to tell stories through images and spoken word
17 May 2017 at 20:19hrs |
Views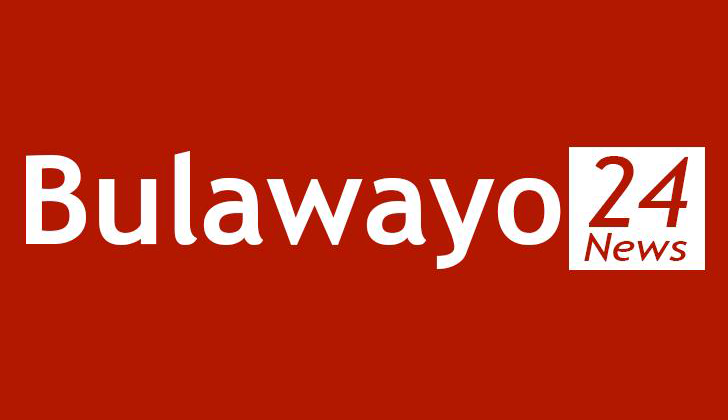 Twenty young female artists have been selected to take part in a photography and spoken word exchange project between Harare and London. Each respective city has five spoken word artists and five photographers.
Together, the 20 young artists will create photographic and poetic work that tells stories around social themes that are important to them as young women growing up in the 21st century, living in countries that are separated by thousands of miles and in societies that have different cultures; however, despite the obvious disparities, there are common threads in the lives of these artists and the societies within which they live.
The project, called 'These Images are Stories', asks how, in a world inundated with photographs and words, can we bridge these media to tell powerful stories that not only get attention but also act as catalysts for positive social change.
The five Zimbabwean poets taking part in the programme are Tanatsei Gambura, Chelsy Maumbe, Samantha Mukuwaya, Cynthia Marangwanda and Tariro Ndoro.
Musa Bwanali, Sumayya Dada, Tamary Kudita, Clarity Sibanda and Zandile Gozo are the photographers who have been selected.
The project is a partnership between the British Council, Impact Hub Islington, Impact Hub Harare, All Change Arts and Zimbo Jam.
The spoken word mentor for the project, well known Zimbabwean poet Batsirai Chigama, said that the project offered a doorway through which participants could explore the issues around them, "These images are stories is an opportunity for the poets to critically look at situations surrounding their environment. To be aware of what is happening and begin to try and understand, either good or bad, how all this plays a major role in the well-being of an individual, community and country as a whole.
Renowned photographer Laurie Macpherson is the visual mentor for the project. She said that the project would teach participants how to get their images to stand out. "In a screen-dominated world, we are bombarded by imagery daily- be it advertising, social and print media or on our computers. In order to have an image stand out from the barrage of photographs we are subjected to, it needs to have key elements to grab one's attention… With this exciting collaboration between London and Harare I anticipate the young photographers I am mentoring will gain a better understanding of the medium of photography and broaden their abilities of telling stories through pictures."
The work produced during the project will be showcased in an online gallery and in exhibitions in Zimbabwe and the United Kingdom.
Source - Agencies