Entertainment / Arts
The man who found Robert Mugabe's voice
20 May 2018 at 08:49hrs |
Views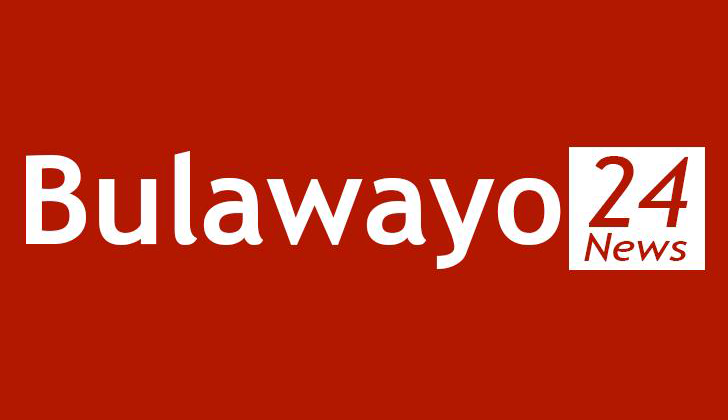 WHEN he was told that he would be playing the country's former president Robert Mugabe in a play written and directed by some of Bulawayo's arts luminaries, Cyprian Tazarurwa Ndlovu did not think imitating the veteran statesman's voice would be his hardest task.
As a man born a few years before the country's independence, Tazarurwa had been taking in all things Robert Mugabe ever since he was a child. From the rallies to speeches during national ceremonies, the 46-year-old had grown accustomed to the speech making skills of the man who left power at the end of 2017, over 37 years after he took over the reins of power.
At no point did he think he would have the daunting task of bringing those speeches to the stage. When the moment came, he was not ready. Tazarurwa had been chosen to play the leading role in Robert, a play written by Nkululeko Nkala and directed by Memory Kumbota.
"Imitating his voice was the greatest challenge for me," he told Sunday Life. "It was really hard to get that right because he spoke slowly and would drag out his words and that wasn't something that I was used to," said the soft spoken Tazarurwa.
Kumbota's solution to Tazarurwa's was out of the box and unexpected. The director enlisted the services of Mandla the Comedian, a man who has earned fame in local theatre circles for his accurate imitation of Mugabe's voice.
"Although I could do it, they decided to bring in the comedian who's actually quite excellent at imitating the former president's speech patterns. With his help, I found Mugabe's voice," he said.
The play, which premièred last month, was Tazarurwa's first play since he announced that he would be coming back full time to the local theatre scene.
The actor started horning his craft in the early 1990s at Nasa (now Siyaya) together with the likes of William Nyandoro, Raisedon Baya and Aleck Zulu, among others. With those aforementioned artistes, they broke away to form their own group called The Township Artistes, scooping up a few National Theatre Organisation awards in the years that followed.
In 1996 Tazarurwa packed up his bags and left for Scandinavia, where he gave locals in countries like Sweden and Norway a glimpse of his acting skills in workshops and solo performances.
On his return he started his own theatre group, Iwisa, starred in a few Amakhosi productions before settling for a job as an Information Officer at the Bulawayo Publicity Association.
Despite a triumphant return to theatre, he now braces for tougher roles in future.
"Playing Mugabe isn't too hard because not much research is needed. He's someone you grew up seeing so it's easier to imitate his mannerisms," he said.
Source - zimpapers