Entertainment / Arts
Byo Arts Festival fails to pay artists
26 Sep 2021 at 08:53hrs |
Views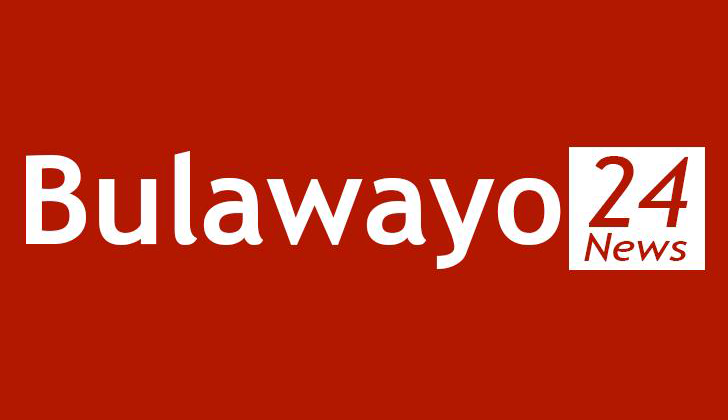 Bulawayo artists who performed at the arts festival that was held in June have bemoaned that they are byet to get paid for their services.
The second edition of the festival was held in Bulawayo on 1 to 5 June with the aim to give artists a platform to showcase their talents.
An artists who participated, Mzobanzi "Mzoe7" Mlauzi said they have been waiting for their salaries since June.
"I have forgotten about the money. They keep on promising that we will get our money as soon as they get funders. We hope that they will communicate with us as they promised," he said.
Another artist who remained anonymously said the city council had to understand that they were in business.
"The city council needs to pay us our money because we are struggling. We believe that it has to uplift us, not kill us. We deed to pay school fees for our kids, we are in need of the money," she said.
"People have to understand that we are not just entertaining them but we are in business. The failure to pay us depicts the main reason why most Zimbabwean artists remain poor".
The director of the firstval Simon Mambazo denied the allegations.
"These allegations are not true and the city council is at better place to comment", he said
Bulawayo City Council public relations officer Nesisa Mpofu was not reachable for a comment.
Source - Byo24News