Entertainment / Arts
Umdumo Wesizwe set to tour UK
21 Jun 2013 at 18:25hrs |
Views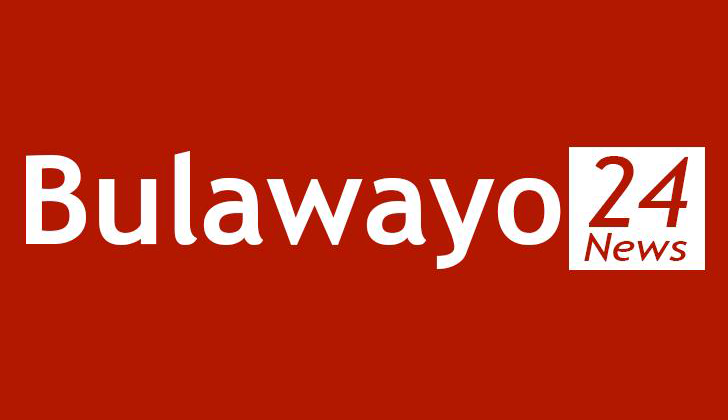 YOUTHFUL imbube exponents, Umdumo Wesizwe are gearing for a month long tour of the United Kingdom. The tour will be their first international outing after the death of their leader, Mqoqi "Kento Mxhe'' Nkomo two years ago. In an interview, the director of the music group, Gugulabo Nkomo, said that the group would be touring the UK after a three year hiatus.
"This is the first time we would be touring the UK after the death of Mqoqi and we have a number of performances lined up in the UK.
"Our first port of call is Aberdeen in Scotland, after that we will proceed to Wales and then England. In Scotland we will also perform at the Edinburgh Festival," said Nkomo.
The well travelled group has toured extensively in Europe in the previous years and have become ambassadors of imbube music.
"After the Edinburgh festival we are also going to tour other venues in the United Kingdom. We are booked for performances at various venues in Wales and England," said Nkomo.
The group has since begun rehearsals for their tour and they will also be working on a play titled Mxhento, a tribute to their late leader, Mqoqi.
"We are also rehearsing some of our songs from our collection in order to maintain our standard and add a new flair to our dances," said Nkomo.
The late Nkomo formed the group in 1994.
The group is popularly known for its "igusheshe'' type of music.
"Igusheshe is a collective name for the different types of music genres that we sing which include kwaito, RnB and hip-hop among others,'' he said.
The group has four albums to its name.
They have also recorded their fifth album, but it would be mastered and released in the United Kingdom.
The talented singers have stolen the hearts of many during their performances at the Bulawayo Comes Alive Festival and Culture Week launch, where they had the whole auditorium singing along.
Umdumo Wesizwe is made up of Gugulabo Nkomo, Busani Nkomo, Lizwe Jele, Fortune Sibanda, Smart Mlalazi, Dalubuhle Hadebe, Lovemore Tachikweyi Makave and Forget Ndlovu.
Source - Chronicle