Entertainment / Arts
DFG Zimbabwe Arts and Culture in Harmony launch exhibition
11 Sep 2013 at 13:06hrs |
Views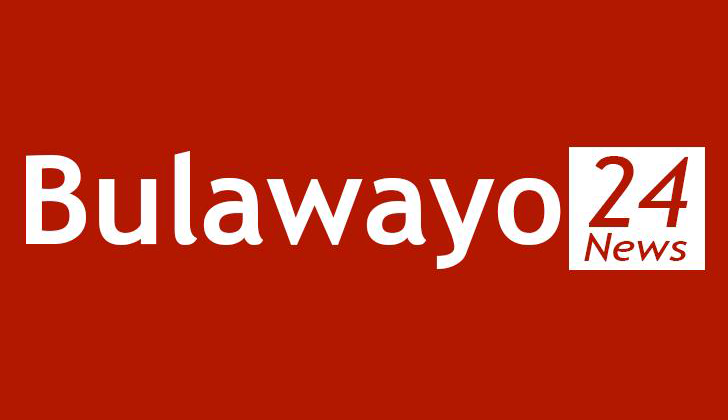 Zimbabwe boasts of the majestic Victoria Falls, the coal and gas rich west where recently the UNWTO converged to promote world tourism. One of the most amazing ancient city dwellings is in the form of the Great Zimbabwe Ruins. Zimbabwe is rich in gold and platinum in the south.
Zimbabwe has beautiful highland mountains and springs and rich in diamond in the east. The calm Mana Pools, miraculous Chinhoyi caves and the agricultural hub in the north and game reserves add to the national splendor.
The gem hidden under Zimbabwe's success with tourism has been less to do with the natural wonders she has in the plenty, but her people are rich and diverse in cultures.
"We are a proud and unique lot," says Million Songanga Moyo who is leading the Arts and Culture Portfolio in the Zimbabwe Diaspora Focus Group (ZDFG), a coalition of UK based Zimbabwean organisations and businesses who are the hosts of the Inaugural Zimbabwe Arts and Culture Showcase/Exhibition being held at:
The Holy Apostles Hall,
47 Cumberland Street,
Pimlico, London,
SW1V 4LY, UK
Date: 14 September 2013
Time: 900am-5.00pm.
The event is free and an opportunity for people in the UK to see, learn and interact with the Zimbabwean culture expressed in food, clothes, music, dance, literature, storytelling and poetry . It is also an opportunity for Zimbabweans in the Diaspora to relive their identity and of massive benefit to those born in the Diaspora but are of Zimbabwean heritage.
"We are grateful that despite the political challenges in the past Zimbabwe has remained one of the safest destinations in the world for tourists especially Europeans. This free event is an opportunity to explore and experience the beauty of Zimbabwe from thousands of miles away. We have stalls that cover anything anyone may want to know about Zimbabwean arts and culture and off course, tasty food and a few surprises," said Mr Moyo.
For more details contact: ZDFG Arts and Culture Portfolio Mr. Million Songanga Moyo Tel: 07466606103, Text, Whatsapp Email: songanga@ngonyama.com 0r Zimbabwe Diaspora Focus Group Tel: 07809157111, Text, Whatsapp Email: mantombie@aol.com
Source - Byo24News