Entertainment / Arts
Siyaya Arts releases fourth album
24 Aug 2014 at 09:03hrs |
Views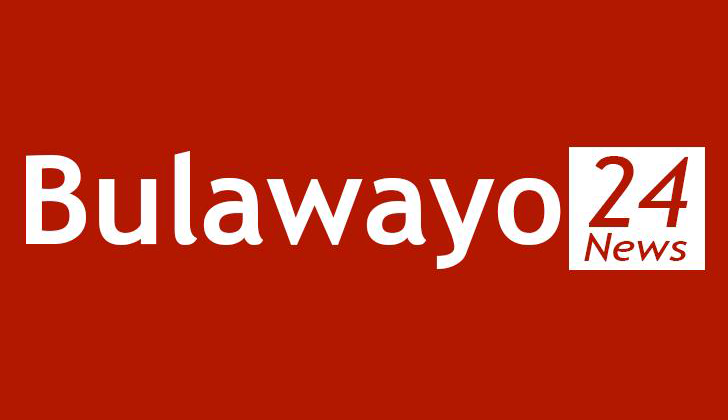 AWARD-WINNING traditional dance group, Siyaya Arts has released its fourth album titled "Zambezi Express" tentatively set to hit the market by end of the year.
Firmly rooted in Makokoba, Bulawayo's oldest township, Siyaya Arts was started in 1989 as Nasa (Nostalgic Actors & Singers Alliance). Recorded at the Real World Studios in the United Kingdom (Peter Gabriel studios), Zambezi Express is an 18-track album which was inspired by their sellout dance musical show called Zambezi Express.
Speaking to the Sunday Leisure, the administrator of Siyaya Arts, Thulani Sibanda popularly known as Javas, said songs on the album talk about real life issues that affect people in their everyday lives.
"As always our songs always carry a message and this album has songs that talk about real life events that include love, happiness, social issues, courage and hope," he said.
Javas said they were in no hurry to launch the new album as their last album, Futhi Njalo, was still selling well in the UK.
"We are not in a hurry to launch this album because our last album, Futhi Njalo is selling well in the UK hence we will wait and when we feel the previous one is now losing popularity that is when we will launch the album," he said.
Always touring Europe, Africa and directed by Saimon Mambazo Phiri, Siyaya has gained a good reputation particularly for imaginative manipulation and use of social issues in the music industry.
Javas said they have directed their music to the European countries where it is more appreciated and is selling better than locally.
"The truth is our type of music is really facing a tough competition against other genres of music but we are receiving greater appreciation from abroad," he said.
Javas said Siyaya fans should expect songs like Zambezi Express, which is also the title of the album, Izangoma Zonke and Stimela among others.
He added that part of the group was still in the UK and was doing well and they are expecting them in the country soon to prepare for their 25 years celebrations in the arts industry.
"Part of the group is still in the UK and they are doing well and they were recently voted one of the best acts at Womad Festival in the UK.
"The other fraction is here in the country doing private and corporate events, we expect the rest of the group back here shortly as we start preparations to celebrate our 25 years in the arts industry," he said.
Source - Sunday News