Entertainment / Arts
Intwasa koBulawayo targets 30,000 visitors
14 Jan 2016 at 05:32hrs |
Views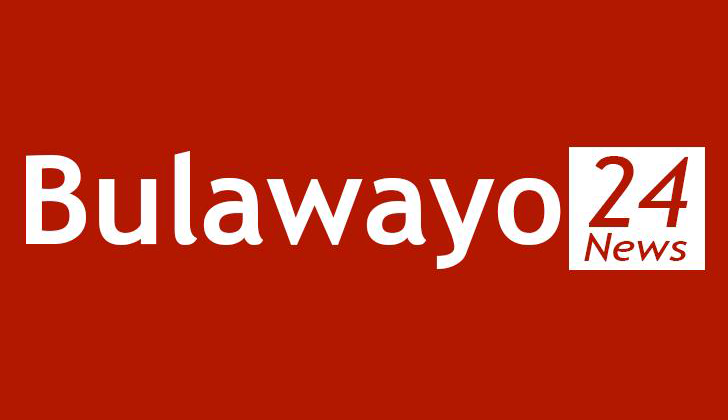 INTWASA Arts Festival koBulawayo organisers are targeting 30,000 visitors to this year's event to make the annual fete self-sustaining.
The festival, which has been held over the past 11 editions in September, has, according to the director Raisedon Baya, relied mostly on donor funding.
He said this has caused them to delay in securing performing artistes and also releasing the dates of the festival.
"The key is to increase the number of people paying to watch shows at the festival. The more people who pay the more we'll have in our coffers. This will mean we'll be able to secure the headline acts way before the festival dates are announced. The truth is big artists commit where resources are available. With local festivals, 80% of the time is spent looking for resources. Half the time festival organizers are not even sure their festivals will take place as resources only come a month or two before," said Baya.
He said although it was a huge ask, he felt their goal of 30,000 visitors to the festival was achievable this year.
"All we can boldly say is 30,000 people is our magic phrase for 2016. Of course, the general objective of the festival remains the same; to celebrate human creativity and cultural diversity," said Baya.
He said last year they estimated that 14,000 people visited the festival for different shows dotted around the city.
"Of the 14,000, we had about half paying for the different shows. So this year we want to increase the amount of the paying audience at our shows at the festival. The Live Literature project recorded the highest figure with 3,000 people attending the shows with an average of 1,500 people visiting the Large City Hall Car Park daily for performances at the Ingwebu stage," said Baya.
He said they had asked artistes to also assist in marketing the festival to their various audiences.
"We're encouraging artistes especially those who'll be billed to perform, to encourage their followers to attend their shows. This will complement the efforts our marketing teams will be doing," said Baya.
"Also at in-between festival events such as comedy, theatre, poetry and musical shows, they should bring these people together."
He said the festival was also a good opportunity to market Bulawayo as a tourist destination.
"We honestly believe that it is time Intwasa Arts Festival, the City of Bulawayo and Zimbabwe Tourism Authority seriously partner in selling the following places not only to the people of Bulawayo but to the outside world as well; Amakhosi Cultural Centre, Mzilikazi Arts and Crafts Centre, National Museum, Amagugu Heritage Centre, Khami Ruins, Chipangali Orphanage and Matopos," said Baya.
Source - chronicle