Entertainment / Arts
Untikoloshi invades Harare
29 Jun 2016 at 06:26hrs |
Views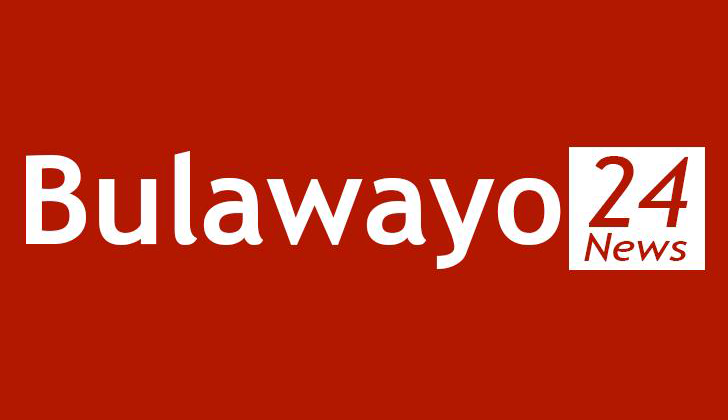 LOCAL play Untikoloshi is set to make its debut in Harare at the Theatre in the Park as a way of spreading theatrical productions to all corners of the country.

Following the successful premiere at the National Gallery of Zimbabwe in Bulawayo, the play, written by Nonhlalo Dube, will be showcased at the Harare Gardens from July 6 to 8.

Dube, who is also part of the Theatre for Everyone programme, said they wanted future plays to be showcased all over the country.

"This shows that theatre is growing so much that we can take it to other cities in the country. Eventually we want some of the plays to be showcased even outside the country in the near future," said Dube.

She said they were looking forward to performing in front of an unfamiliar crowd.

"This is exposure for the cast and we're really excited to be going to other places in the country so that we perform in front of a different audience. I think the story line is the same and people will identify with it," said Dube.

Untikolotshi, which means The Goblin, directed by renowned playwright Styx Mhlanga, has a cast that consists of Fortune "Folomani" Ruzungunde of the early 2000 Amakhosi drama Sinjalo, Tsitsi Gumbo, Nomvuyiso Mabi, Greatjoy Hlatshwayo, Buhlebenkosi Maphosa, John Mabuyane and Primrose Ndlovu.

Untikolotshi is a story of a young girl who falls pregnant and gives birth but refuses to name the father. She gets miserable as the goblin, which had a hand in her pregnancy, harasses and abuses her. She finally confesses who the father of the baby is and her father takes drastic action to deal with the goblin.

The play touches on the importance of education for the girl child, the use of tradition to secure one's security in an evil way and also child abuse.
Theatre in the Park, which reopened in April after a four-year hiatus, has offered players in theatre a place where they can gather and showcase their productions.


Source - Chronicle