Entertainment / Celebrity
Quantico star Priyanka Chopra in Zimbabwe
11 Jun 2017 at 10:55hrs |
Views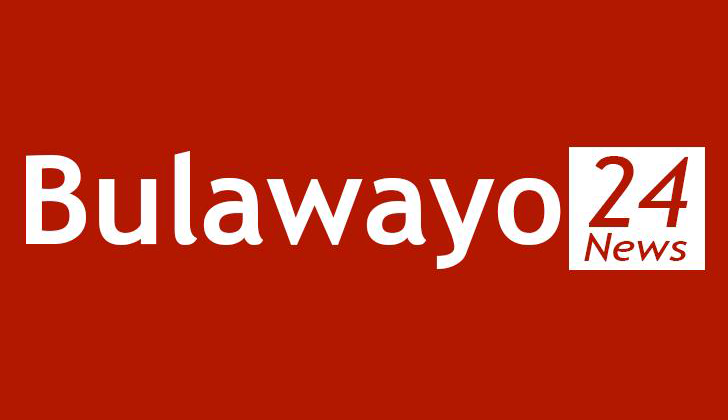 US TV series actress Priyanka Chopra, who stars as Alex Parrish was recently in the country a few weeks ago, reportedly doing some charity work.
Idolised as one of the most beautiful women in the showbiz industry, Parsih stars in the American Police Drama TV series Quantico.
In the drama, she stars as a top recruit at Quantico and the top suspect in the bombing of Grand Central.
Since the moment she discovered her father had been an FBI agent, Alex dreamt of going to Quantico to discover the secrets he kept from her.
In the drama, she stars alongside South African actress Pearl Thusi who plays Dayana Mampasi, an accomplished human rights lawyer who came to America from Zimbabwe as a teenager.
Priyanka (34), an Indian actress and the winner of the Miss World 2000 visited Zimbabwe as part of her role as Unicef goodwill ambassador, where she took time to visit kids in Zimbabwe as she promoted ending violence against children. The actress documented her visit to Zimbabwe with Unicef on her Instagram page.
"Sarah Sithole or Mbuya (granny) is just 58 years old. Thomas 14 (green) wants to grow up and be a driver and Luckmore 17 (stripes) wants to be a mechanic. Mbuya's daughter left her sons (from teenage pregnancies) in her care because she got married and her husband did not want these kids. Mbuya sells vegetables to send them to school and survive. She was cooking sweet potatoes for lunch and shared them with me. She hopes her grandsons will look after her in her old age because she has raised 5 children and 7 grandchildren, and still has backbreaking work to do every day just to survive. Thank you for sharing your home and story with me." @unicef
#EndViolence
#Zimbabwe
," she wrote.
The Indian actress has reportedly landed a new role in the Baywatch movie adaptation, where she will star as Victoria Leeds, alongside Zac Efron and Dwayne Johnson.
Source - zimpapers