Entertainment / Celebrity
Mai Titi bashed
26 Jul 2017 at 16:54hrs |
Views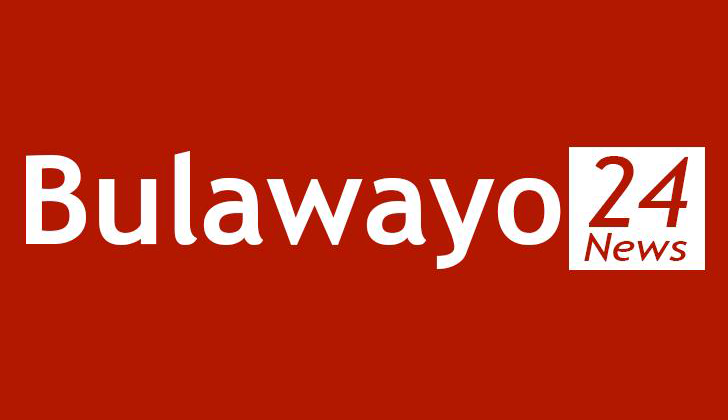 SOCIAL media comedian, Felistas "Mai Titi" Murata, yesterday hauled another woman to court accusing her of attacking her over an undisclosed misunderstanding.
The 'For the Why' comedian dragged Sarah Dhapi, 35, to court on allegations of assault.
Dhapi was not asked to plead to the charge when she appeared before Harare magistrate Joy Chikodzero who remanded the matter to August 1 after she requested for legal representation.
Dhapi was released on free bail and advised to seek legal representation of her own choice.
Allegations are that Dhapi while in the company of two unidentified ladies on June 17 this year at corner Innez Terrace and Speke Avenu at KFC, approached Mai Titi and started shouting at her.
It is alleged Mai Titi apologised and asked Dhapi to stop shouting at her but she refused.
It is said before Mai Titi could do anything; Dhapi pushed her to the ground before she grabbed her hand and twisted it.
Dhapi is alleged to have damaged the complainant's mobile phone, injuring her on her left arm in the process.
Mai Titi is alleged to have lodged a complainant with the police leading to the arrest of Dhapi.
Shambadzeni Fungura appeared for the State.
Source - hmetro