Entertainment / Celebrity
Another Zimbabwean actress stars in Hollywood hit series
11 Aug 2017 at 07:19hrs |
Views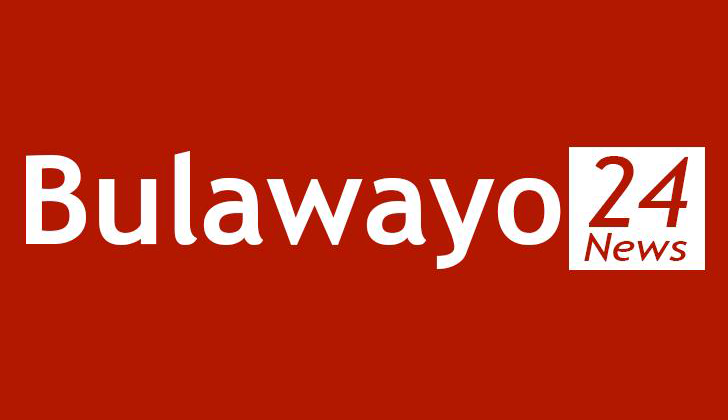 Two years after getting a starring role on the third instalment of the popular dance flick, Honey, Zimbabwean actress Sibongile Mlambo has made her debut on popular MTV series, Teen Wolf.
Loosely based on the 1985 film starring Michael J. Fox, Teen Wolf debuted on MTV in 2011 and since then has been a ratings success for the network.
Although it is already one of the most popular shows on TV, attracting almost two million viewers per episode, the series' Jeff Davis has claimed that the popularity of the show on platforms beyond initial television broadcasts dramatically increase viewership numbers beyond standard ratings, in some cases as high as eight million viewers for some episodes.
Mlambo will be portraying Tamora Monroe, "the new humanities teacher and guidance counselor at Beacon Hills High. She's charismatic, smart and inspires students with her passion — a passion that can get too intense."
Mlambo is a multi-talented model, dancer, and actress who began her career when she was 10 years old as an actress in the international film, Kini and Adams which was shot in Domboshava.
She also featured in local Zimbabwean commercials before going to the United States where she holds the title as the first Miss Purple and Gold hosted by the Omega Psi Phi Fraternity and 2nd runner-up in the Miss Zimbabwe-USA.
She is also a dancer of note, having worked with the likes of Madonna and Ne-yo in the past. Besides her roles in Hollywood, she has also featured on the series Black Sails.
Source - bmetro