Entertainment / Celebrity
6 years without Tongai 'Dehwa' Moyo, Utakataka Express commemorates his departure
27 Oct 2017 at 12:23hrs |
Views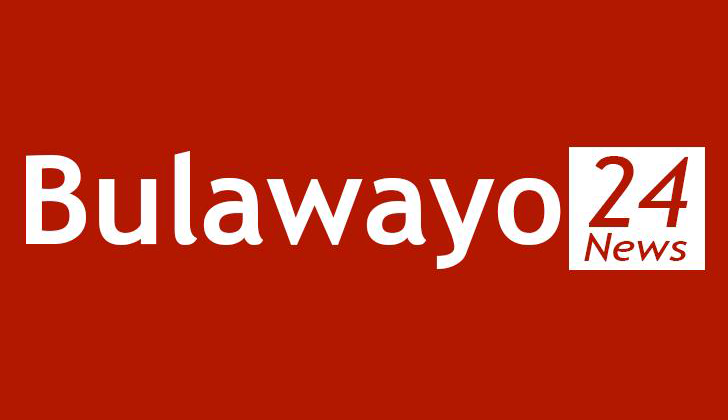 The Utakataka Express band is commemorating six years of the late Tongai 'Dehwa' Moyo's departure with three shows lined up for the weekend supported by Leonard Zhakata.
Dehwa died on 15 October 2011 after a long battle with cancer.
Speaking to Bulawayo24.com Utakataka manager Brilliant Ndlovu said the band has thought of celebrating the good work done by Igwe in his home area kwekwe.
"We are commemorating the good work left by Tongai Moyo Dehwa in Kwekwe on Friday (today) supported by Leonard Zhakata.
"The whole weekend is full of joy as we visit Norton on Saturday with pastor Zhakata.
"Sunday we will be at Extra mile in Harare with Bev Sibanda and Zhakata all this is done in celebrating Tongai's good works."
Though they were allegations that Peter Moyo and Bev, were lovers this time they will put their so called affair aside and concentrate on stage.
Source - Byo24News