Entertainment / Celebrity
Chiwenga steps down
27 Feb 2018 at 05:45hrs |
Views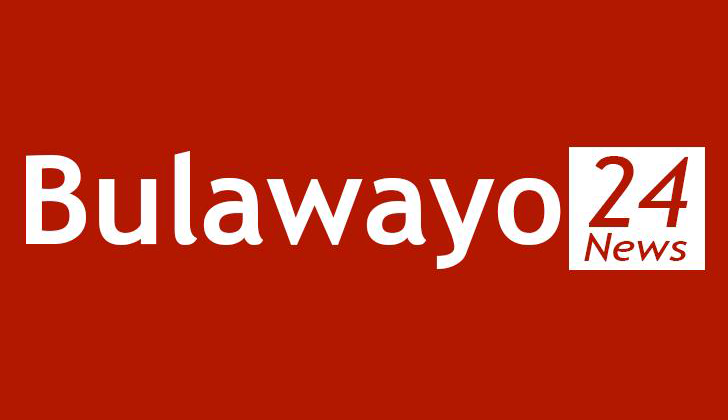 AFTER six years at the helm of Miss World Zimbabwe Marry Chiwenga has stepped down from organising the pageant and now the question is what next for the pageant.
The chapter is closed for Chiwenga as she revealed at the weekend that she has handed over power to run the pageant to a nine-member Miss Zimbabwe Trust board from now on, although she still holds the Miss World Zimbabwe licence.
According to Miss Zimbabwe Trust spokesperson Tendai Chirau preparations are now afoot to hold the pageant this year details on when to be released soon.
"As the statement said that the dates will be set soon so that's where we are as the pageant. Perhaps by the end of this week we shall know when the pageant will be held," said Chirau.
He added that the names of the nine-member committee to organise the pageant were going to be released.
"What we're going to do is when we release the information about the pageant and all, we shall also release the names of who is who in the committee. And again this will happen by the end of this week," said Chirau said.
Looking back, Chiwenga who is a former model, has been able to hold Miss World Zimbabwe and send representatives to the Miss World finals.
Under the guidance of Chiwenga, Miss Zimbabwe queens have worked with cancer patients, people living with albinism and made an intervention in Doma, Mashonaland Central. Last year's queen Chiedza Mhosva donated $10 000 to help purchase sanitary pads for female villagers.
During her tenure Chiwenga, who is also the wife of Vice President General Constantino Chiwenga (Retired), tried her best to bring dignity to the pageant that had been riddled with controversies in the past.
Having a knack for pulling in sponsors for the event has been one of the attributes that Chiwenga has executed well throughout her tenure. A heavy corporate presence was synonymous with the pageant, since she took over in 2012, showing that she brought confidence to business. This was after she rebranded the pageant for two years before the first contest was held in 2014.
Winners left with hefty prize monies and this for some made participating in the pageant worthwhile and created a mini buzz in the modelling industry.
In her first pageant in 2014 after taking over from the late Kiki Divaris two years prior, Chiwenga organised a show stopping event that was unforgettable, a first of its kind in a long time. As with any Miss World Zimbabwe pageant it was the aftermath of the contest that was riddled with controversies.
Thabiso Phiri on that night was crowned the queen and the whole nation fell in love with her.
However, barely a month after she was crowned, Phiri stepped down amid unclear circumstances with allegations thrown left right and centre, all which until this day remain unsubstantiated.
Thereafter Catherine Makhaya took over during a mini pageant in Harare and her reign did not last long as she was dethroned for being a rebel.
The next year there was a dethronement when the queen Emily Kachote was stripped of her crown after media reports that there were nudes of her circulating on social media.
It was a back and forth scenario with accusations and counter accusations from both parties but at the end of the day Kachote's first princess Annie Grace Mutambu took over and represented the country.
What Chiwenga brought to the table was how things should be done when organising a beauty pageant. She came up with a road map, a template that her successors (the nine-member committee) can use to improve what she laid out when she took over six years ago. What is left to see is what Miss Zimbabwe Trust has in store for the country this year.
Source - chronicle