Entertainment / Celebrity
Duchess Meghan is pregnant?
24 May 2018 at 15:10hrs |
Views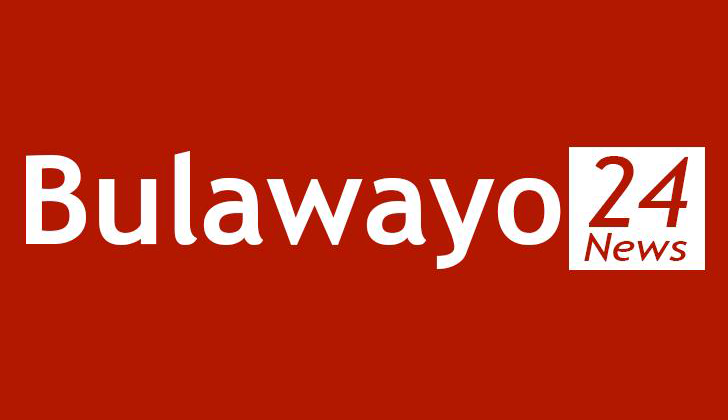 The ink on the wedding register hasn't even dried properly after the nuptials of the Duke and Duchess of Sussex, and already there are rumours of a pregnancy.
Many online observers have reckoned that the Givenchy wedding dress which former Suits actress Meghan Markle (36) wore when she married Prince Harry (33) on 19 May seemed to be a bit big for her. This has given rise to speculation that she may already be pregnant with their first child and was hiding the bump under her wedding dress.
Some online commentators also reckon the dress she wore on her first outing as a royal on Wednesday, 23 May – Prince Charles' 70th birthday party at Buckingham Palace – was a tad on the loose side.
The gossip was first triggered when the Dean of Windsor mentioned children during the wedding ceremony. He said marriage is "the foundation of family life in which children are born and nurtured" – at which Harry and Meghan smiled lovingly at each other.
Twitter was all over it.
It's no secret that Harry and Meghan want to start a family – they said as much in their first official interview after their engagement.
When asked whether they want children, Harry immediately answered, "Of course. You know, one step at a time. Hopefully we'll start a family in the near future." Meghan had nodded her agreement.
In a 2016 interview with Lifestyle magazine, Meghan - who'd at the time just started dating Harry - had spoken about motherhood and her career.
"I also dream to have a family. It's all about balance, and I have so much happiness in my career and am fortunate to travel the world and see so many amazing things – it will also be nice to be anchored to something grounded and in the same place. Raising a family will be a wonderful part of that."
Guess we'll just have to wait and see.
Source - channel24